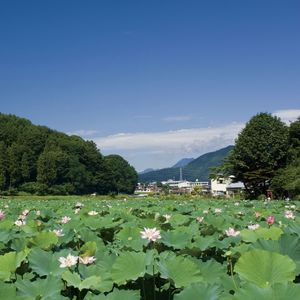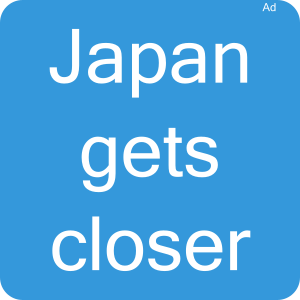 Fujiyoshida, City in Japan
General Information about Fujiyoshida
Fujiyoshida (Fujiyoshida) is a middle town within Yamanashi prefecture in the Chūbu region. Sister cities of Fujiyoshida are Colorado Springs in the USA and Chamonix-Mont-Blanc in France.
Trains do not go here. You need another means of transportation to get to Fujiyoshida.
Travel tips for Fujiyoshida
Attractions
Top Fujiyoshida destinations for your sightseeing are the Mt. Fuji (富士山) throughout the year and the Arakura-yama Sengen park (新倉山浅間公園) throughout the year .
Culture and History
Cultural roots make Fujiyoshida tourism particularly attractive. The Mt. Fuji - Object of faith and source of fine arts - (富士山-信仰の対象と芸術の源泉-) is listed as world heritage.
Hot spring
If you want to take a hot bath in Fujiyoshida, the spa Fujiyama (ふじやま温泉) brings you relaxation. The address: Shin Nishi-hara 4-1524 (新西原4-1524).
Gourmet
You want to eat well and enjoy a drink in Fujiyoshida? The Udon (うどん) is recommended by locals.Yoshida-udon (吉田のうどん) in Shinai zeniki (市内全域) is popular.
Souvenir
Do you already own a souvenir from Fujiyoshida? You could buy for example the Fujiyama beer, available in Fujiyama beer.
Flowers and Foliage
Discover the cherry blossom in Fujiyoshida from 04/11 to 04/30, best in the Arakura-yama Sengen park (新倉山浅間公園). A feeling of summer freshness brings the lotus blossom from 08/11 to 08/20, to view in the Asumi lake (明見湖). The maple trees changing colour in Fujiyoshida is the highlight in the romantic autumn. Discover in the Refre Fujiyoshida Area (リフレ富士吉田エリア), how the leaves turn from golden yellow to shining red. Start is around the 10/21 and the foliage lasts until 10/31.