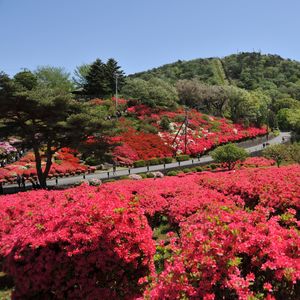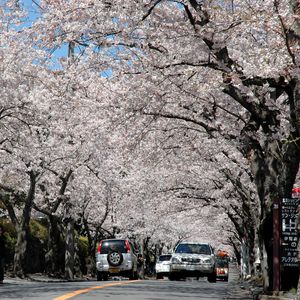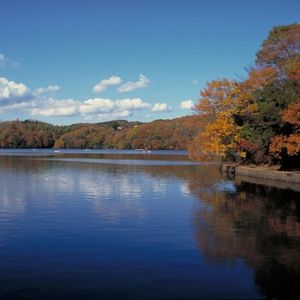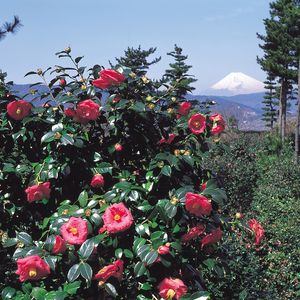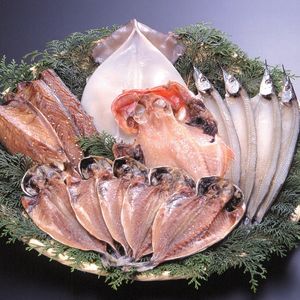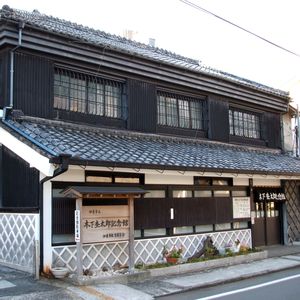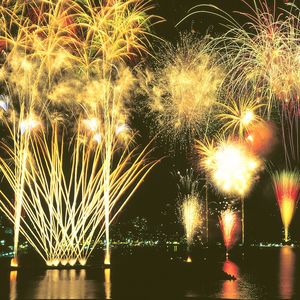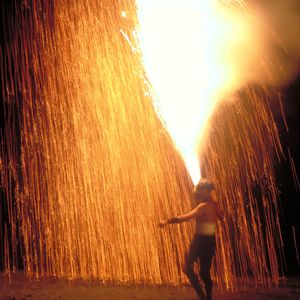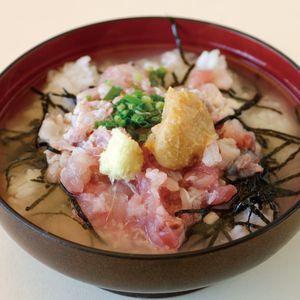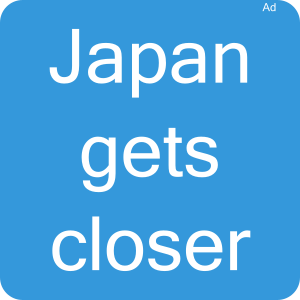 Ito, City in Japan
General Information about Ito
Ito (Ito) is a middle town within Shizuoka prefecture in the Chūbu region. Sister city of Ito is Suwa in Japan.
There is a fishing port in the city. You can easily reach the suburbs of Ito by local rail services in 7 stations.
Famous persons connected with Ito are Mokutaro Kinoshita (1885 - 1945) and Sukechika Ito (born ).
Travel tips for Ito
Attractions
Top Ito destinations for your sightseeing are the Jogasaki coast (城ヶ崎海岸) throughout the year, Mt. Ohmura (大室山) throughout the year and Mt. Komura (小室山) throughout the year.
The Izu peninsula geopark (伊豆半島ジオパーク), another great attraction. Another experience is the Adams festival (按針祭). Of interest here is the Festival to honor the deeds of William Adams (ウィリアムアダムスの事績を顕彰するお祭り).
Culture and History
The oldest building in the city was constructed in the year 1835 and is named Mokutaro memorial hall of Ito city (伊東市立杢太郎記念館).
Fireworks
Do you want to see fireworks in Ito? The Adams festival sea-fireworks (按針祭海の花火大会) with 10.000 rockets is popular. You can best watch from the Coast of Ito. Another fireworks is the Ito Onsen Hashi festival (伊東温泉箸まつり) with 1.500 rockets. Have a good view from the Orange beach of Ito.
Hot spring
If you want to take a hot bath in Ito, the spa Ito (伊東温泉) brings you relaxation. The address: Shishido 2 (猪戸2). Another hot spring here is Shichifukujin no Yu (七福神の湯).
Gourmet
You want to eat well and enjoy a drink in Ito? Magochazuke (まご茶づけ) is recommended by locals.Haruhira-Maru (はるひら丸) in Matsubara honcho 1-14 (松原本町1-14) is popular.
Souvenir
Do you already own a souvenir from Ito? You could buy for example Dried fish.
Flowers and Foliage
The plum flowers from 01/01 to 01/31 and is the most beautiful in Mt. Komura (小室山). Discover the cherry blossom in Ito from 03/11 to 04/10, best in the Cherry lane of Izu plateau (伊豆高原桜並木). The maple trees changing colour in Ito is the highlight in the romantic autumn. Discover in the Lake Ippeki (一碧湖), how the leaves turn from golden yellow to shining red. Start is around the 12/01 and the foliage lasts until 12/10. To mention in Ito is the Azalea in flower, which you can see in the Mt. Komura park (小室山公園) from 04/21 to 05/10.