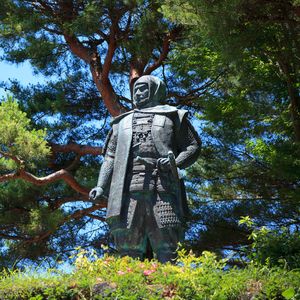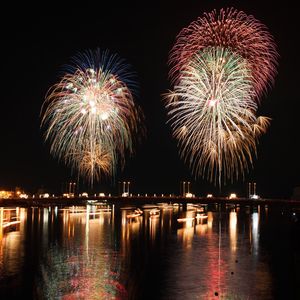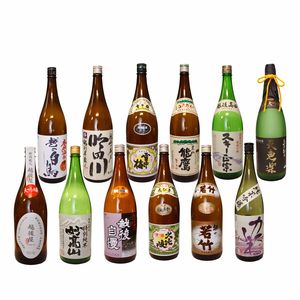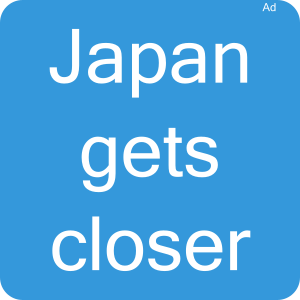 Joetsu, City in Japan
General Information about Joetsu
Joetsu (Joetsu) is a city within Niigata prefecture in the Chūbu region. Sister cities of Joetsu are Lilienfeld in the Republic of Austria, Hunchun in the People's Republic of China and Pohang in the Republic of Korea.
There is a fishing and commercial port in the city with yearly approx. 183.949 travelers. The city is quickly accessible by the Shinkansen. You can easily reach the suburbs of Joetsu by local rail services in 19 stations. Approx. 1.460.000 travelers are here annually on the rails.
Famous persons connected with Joetsu are Kenshin Uesugi (1530 - 1578), Hisoka Maejima (1835 - 1919) and Kokei Kobayashi (1883 - 1957).
Travel tips for Joetsu
Attractions
Top Joetsu destinations for your sightseeing are the Takada park (高田公園) throughout the year, the Mt. Kasuga castle remains (春日山城跡) throughout the year and the Joetsu Municipal Aquarium (上越市立水族博物館) throughout the year.
The Mt. Kasuga castle remains is nowadays a ruin.
Culture and History
The oldest building in the city was constructed in the year 1693 and is named Storehouse of Gochi Kokubun temple for keeping the Buddhist scripture (五智国分寺経蔵).
Fireworks
Do you want to see fireworks in Joetsu? The Joetsu festival (上越まつり) with 5.000 rockets is popular. You can best watch from the Riverbed at Seki river mouth.
Flowers and Foliage
Discover the cherry blossom in Joetsu from 04/01 to 04/10, best in the Takada park (高田公園). A feeling of summer freshness brings the lotus blossom from 07/21 to 08/10, to view in the Takada park (高田公園). The maple trees changing colour in Joetsu is the highlight in the romantic autumn. Discover in the Takada park (高田公園), how the leaves turn from golden yellow to shining red. Start is around the 11/11 and the foliage lasts until 11/30.