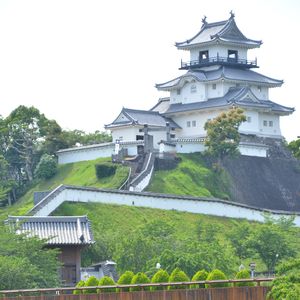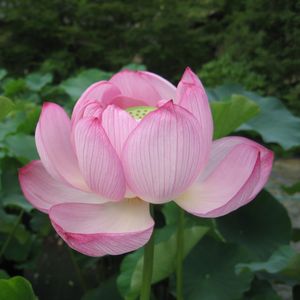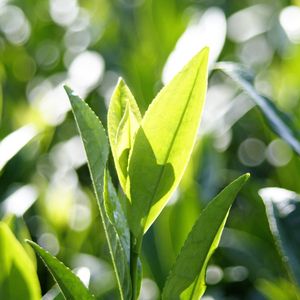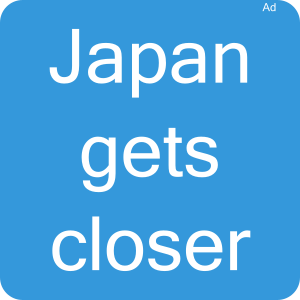 Kakegawa, City in Japan
General Information about Kakegawa
Kakegawa (Kakegawa) is a city within Shizuoka prefecture in the Chūbu region. Sister cities of Kakegawa are Eugene in the United States of America, Corning in the United States of America and Pesaro in Italy.
The city is quickly accessible by the Shinkansen. You can easily reach the suburbs of Kakegawa by local rail services in 9 stations.
Famous persons connected with Kakegawa are Kamejiro Matsumoto (1866 - 1945), Yayoi Yoshioka (1871 - 1959) and Masahiro Shinba (born 1966).
Travel tips for Kakegawa
Attractions
Top Kakegawa destinations for your sightseeing are the Kakegawa castle (掛川城) throughout the year, the Kakegawa flowers and bird park (掛川花鳥園) throughout the year and the Stained glass museum (ステンドグラス美術館) throughout the year.
The Kakegawa castle stands imposingly in the city, was built in the year 1993.
Culture and History
Cultural roots make Kakegawa tourism particularly attractive. The Traditional tea-grass integrated system (茶草場農法) is listed as world heritage. National heritage respectively national treasure is the Kakegawa castle palace (掛川城御殿).
The oldest building in the city was constructed in the year 1822 and is named Mausoleum of Ryuge-temple Daiyu-temple (龍華院大猷院霊屋).
Hot spring
If you want to take a hot bath in Kakegawa, the spa Mori-no-Miyko Onsen "Narakoko-no-Yu" (森の都温泉ならここの湯) brings you relaxation and is also good for Neuralgia. The address: Ijiri 179 (居尻179). Another hot spring here is Daito Onsen "Seatopia" (大東温泉シートピア), which helps amongst other things in Fatigue recovery. Go to Kuniyasu 2808-2 (国安2808-2) for this.
Gourmet
You want to eat well and enjoy a drink in Kakegawa? Potato soup (いも汁) is recommended by locals.Owada (大和田) in Kakagawa Nito-cho 1-4 (掛川仁藤町1-4) is popular. Another recommendation for gourmets: Eel (うなぎ). Junpachi (甚八) offer this. Where? In Ekimae 9-7 (駅前9-7).
Souvenir
Do you already own a souvenir from Kakegawa? You could buy for example the Kakegawa Fukamushi-tea (long steamed tea), available in Koresshika-dokoro.
Flowers and Foliage
The plum flowers from 02/01 to 03/20 and is the most beautiful in the Tatsuo shrine (龍尾神社). Discover the cherry blossom in Kakegawa from 03/11 to 04/20, best in the Surroundings of Narakoko-no-Sato (ならここの里周辺). A feeling of summer freshness brings the lotus blossom from 06/11 to 08/20, to view in Kurami Onsen (倉真温泉).