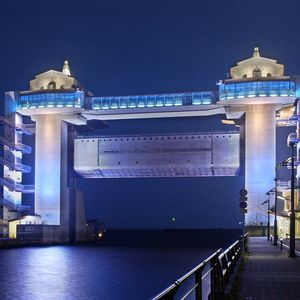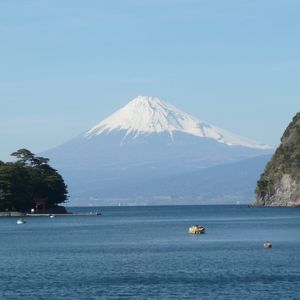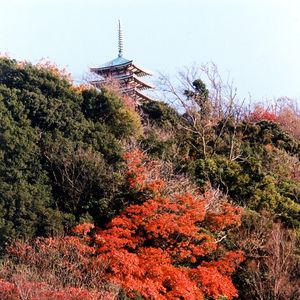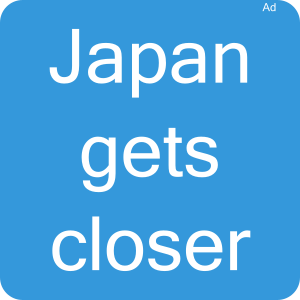 Numazu, City in Japan
General Information about Numazu
Numazu (Numazu) is a city within Shizuoka prefecture in the Chūbu region. Sister city of Numazu is Kalamazoo in the USA.
There is a fishing port in the city. You can easily reach the suburbs of Numazu by local rail services in 4 stations.
Famous persons connected with Numazu are Ekaku Hakuin (1686 - 1769), Kitaro Okano (1864 - 1965) and Kojiro Serizawa (1896 - 1993).
Travel tips for Numazu
Attractions
Top Numazu destinations for your sightseeing are Lake Numazu (沼津港) throughout the year, the Numazu imperial villa memorial park (沼津御用邸記念公園) throughout the year and Toda (戸田) throughout the year.
The Numazu castle is nowadays a ruin.
Culture and History
Cultural roots make Numazu tourism particularly attractive. National heritage respectively national treasure are the Juniper forest of Osezaki (大瀬崎のビャクシン樹林) and the Nagahama castle ruins (長浜城跡).
Fireworks
Do you want to see fireworks in Numazu? The Numazu summer festival with Karino river fireworks (沼津夏まつり・狩野川花火大会) with 10.000 rockets is popular. You can best watch from the Karino riverbed.
Hot spring
If you want to take a hot bath in Numazu, the spa Ichi-no-Yu (壱の湯) brings you relaxation and is also good for Low back pain. The address: Michinoeki "Kurura Toda" (道の駅「くるら戸田」).
Gourmet
You want to eat well and enjoy a drink in Numazu? The Kaisen bowl (海鮮丼) is recommended by locals. Another recommendation for gourmets: Toda salt ice cream (戸田塩じぇらーと).
Souvenir
Do you already own a souvenir from Numazu? You could buy for example Dried fish with a focus on horse mackerel.
Flowers and Foliage
The plum flowers and is the most beautiful in the Numazu imperial villa memorial park (沼津御用邸記念公園). Discover the cherry blossom in Numazu from 03/21 to 04/11, best in Mt. Kanuki (香貫山). A feeling of summer freshness brings the lotus blossom from 07/11 to 08/20, to view in the Renko temple (蓮光寺). The maple trees changing colour in Numazu is the highlight in the romantic autumn. Discover in Mt. Kanuki (香貫山), how the leaves turn from golden yellow to shining red. Start is around the 11/11 and the foliage lasts until 12/10.