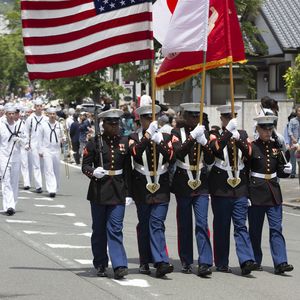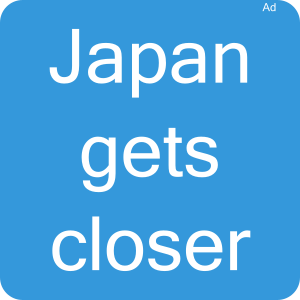 Shimoda, City in Japan
General Information about Shimoda
Shimoda (Shimoda) is a middle town within Shizuoka prefecture in the Chūbu region. Sister cities of Shimoda are Hagi in Japan, Numata in Japan and Newport in the USA.
There is a fishing and passenger port in the city. Trains do not go here. You need another means of transportation to get to Shimoda.
Travel tips for Shimoda
Attractions
Top Shimoda destinations for your sightseeing are the City bathing beach (市内海水浴場) from 07/21 to 08/30, the Ryugu-cave (龍宮窟) throughout the year and the Perry road (ペリーロード) throughout the year.
The Black ship festival (黒船祭), another great attraction where you can experience the Grave festival, ceremony, parade, Japan-US sports challenge and other multinational events (墓前祭、記念式典、パレード、日米スポーツ対決など国際色豊かなイベント).
Fireworks
Do you want to see fireworks in Shimoda? The Black Ship festival fireworks above the sea (黒船祭海上花火大会) is popular. You can best watch from the Shimoda bay. Another fireworks is the Shirahama sea festival with fireworks (白浜海の祭典・花火大会). Have a good view from the Shirahama Ohama seawater bath.
Hot spring
If you want to take a hot bath in Shimoda, the spa Shimoda Onsen (下田温泉) brings you relaxation and is also good for Neuralgia.
Gourmet
You want to eat well and enjoy a drink in Shimoda? The Red snapper dish (きんめ料理) is recommended by locals. Another recommendation for gourmets: The Super-class turban shell (S級さざえ).
Souvenir
Do you already own a souvenir from Shimoda? You could buy for example the Processed goods of red snapper, available in the Way station shop.
Flowers and Foliage
To mention in Shimoda is the Narcissus in flower, which you can see in the Tsumekisaki nature park (爪木崎自然公園) from 12/20 to 02/10.