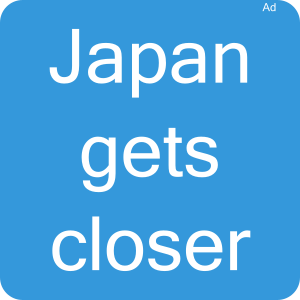 Suwa, City in Japan
General Information about Suwa
Suwa (Suwa) is a middle town within Nagano prefecture in the Chūbu region. Sister cities of Suwa are Wörgl in Austria, Market town of Kundl in Austria and St. Louis in the USA.
Trains do not go here. You need another means of transportation to get to Suwa.
A famous person from Suwa is Jiro Nitta (1912 - 1980).
Travel tips for Suwa
Attractions
Top Suwa destinations for your sightseeing are the Suwa lake (諏訪湖) throughout the year, the Kirigamine plateau (霧ヶ峰高原) throughout the year and the Takashima castle (高島城) throughout the year.
The Takashima castle stands imposingly in the city, was built in the year 1590 and impresses ist visitors with 27.000 stones.
Fireworks
Do you want to see fireworks in Suwa? The Suwa-lake festival on the lake (諏訪湖祭湖上花火大会) with 40.000 rockets is popular. You can best watch from the Suwa lakefront. Another fireworks is the National New-fireworks Games (全国新作花火競技大会). Have a good view from the Suwa lakefront.
Hot spring
If you want to take a hot bath in Suwa, the spa Kami-Suwa (上諏訪温泉) brings you relaxation. The address: Suwa-kohan (諏訪湖畔).
Souvenir
Do you already own a souvenir from Suwa? You could buy for example the Smelt, available in Ebisu-ya.
Flowers and Foliage
Discover the cherry blossom in Suwa from 04/01 to 04/30, best in the Takashima castle (高島城).