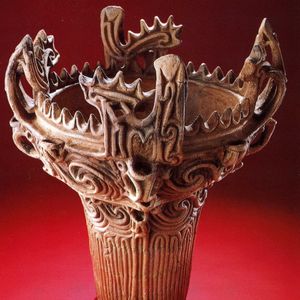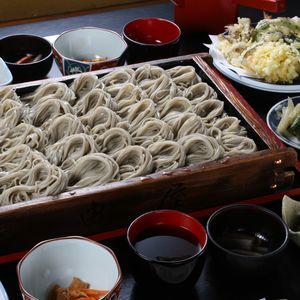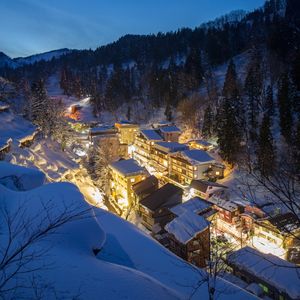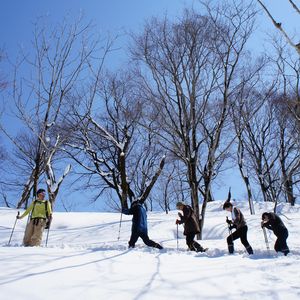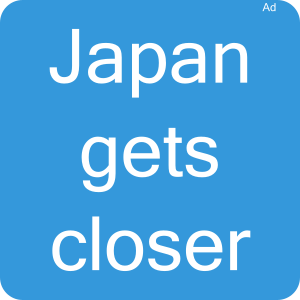 Tokamachi, City in Japan
General Information about Tokamachi
Tokamachi (Tokamachi) is a middle town within Niigata prefecture in the Chūbu region. Sister city of Tokamachi is Como in Italy.
You can easily reach the suburbs of Tokamachi by local rail services in 9 stations.
Travel tips for Tokamachi
Attractions
A Top Tokamachi destination for your sightseeing is throughout the year the Terraces (棚田).
Culture and History
Cultural roots make Tokamachi tourism particularly attractive. National heritage respectively national treasure is the Flames-style ceramic (火焔型土器).
Fireworks
Do you want to see fireworks in Tokamachi? The Echigo-Tsumari Snow-fireworks (越後妻有 雪花火) is popular. You can best watch from the Atema highland-resort "Belnatio".
Hot spring
If you want to take a hot bath in Tokamachi, the spa Matsunoyama Onsen (松之山温泉) brings you relaxation.