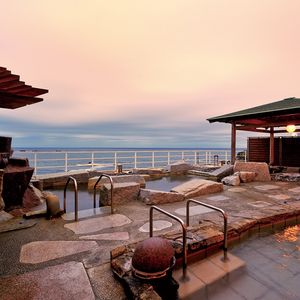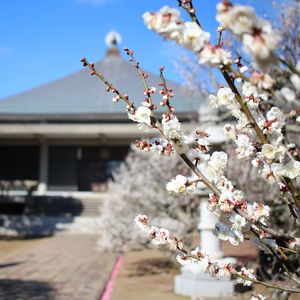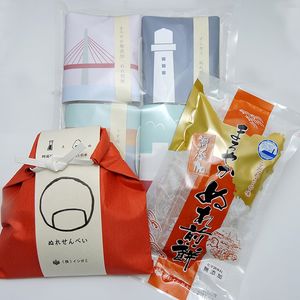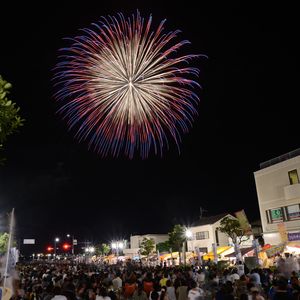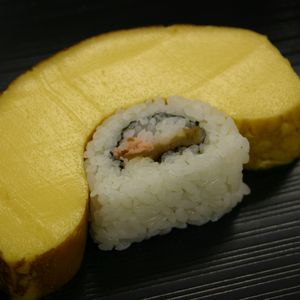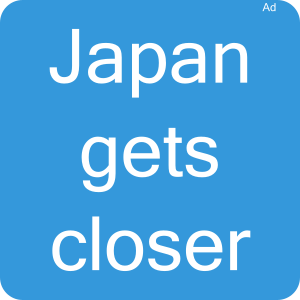 Choshi, City in Japan
General Information about Choshi
Choshi (Choshi) is a middle town within Chiba prefecture in the Kantō region. Sister cities of Choshi are Legazpi in the Philippines and Coos Bay in the USA.
There is a fishing port in the city. You can easily reach the suburbs of Choshi by local rail services in 5 stations.
Travel tips for Choshi
Attractions
Top Choshi destinations for your sightseeing are the Inubosaki Onsen-village (犬吠埼温泉郷) throughout the year, the Observatory museum hill for a round look of the earth (地球の丸く見える丘展望館) throughout the year and Wosse 21 (ウオッセ21) throughout the year.
The Inubosaki lighthouse (犬吠埼灯台), another great attraction. Go to Inubosaki 9576 (犬吠埼9576) for this. Another experience Byobugaura (屏風ケ浦) in Meisenchi-saki (名洗地先).
Fireworks
Do you want to see fireworks in Choshi? The Choshi harbour festival (銚子みなとまつり花火大会) with 6.000 rockets is popular. You can best watch from the Tone river banks in Chuo-cho.
Hot spring
If you want to take a hot bath in Choshi, the spa Inubosaki Onsen-village (犬吠埼温泉郷) brings you relaxation and is also good for Coldness. The address: Inubousaki (犬吠埼).
Gourmet
You want to eat well and enjoy a drink in Choshi? The Date-Maki (omelet roll with breaded fish) (伊達巻き) is recommended by locals.Ohkubo Sushi (大久保寿司) in Higashishiba-cho 1-1 (東芝町1-1) is popular. Another recommendation for gourmets: The Sardine bowl (いわし丼). Donya Shichibee (丼屋 七兵衛) offer this. Where? In Iinuma-cho 1-26 (飯沼町1-26).
Souvenir
Do you already own a souvenir from Choshi? You could buy for example the Nure sembei (rice cracker), available in Ishigami.
Flowers and Foliage
The plum flowers from 02/01 to 02/28 and is the most beautiful in the Jokoku temple (浄国寺). To mention in Choshi is the Wisteria in flower, which you can see in Myofuku temple (妙福寺) from 05/01 to 05/10.