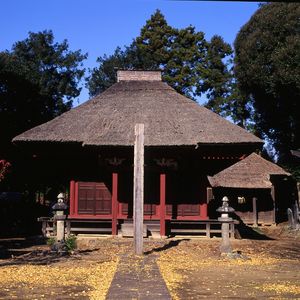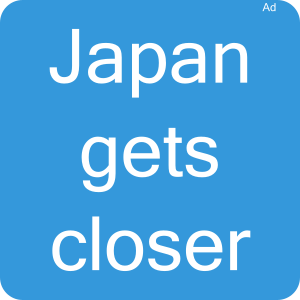 Inzai, City in Japan
General Information about Inzai
Inzai (Inzai) is a middle town within Chiba prefecture in the Kantō region.
You can easily reach the suburbs of Inzai by local rail services in 5 stations.
Famous persons connected with Inzai are Tanigoro Otori (1887 - 1956), Hotsuma Katori (1874 - 1954) and Sakae Takita (born 1950).
Travel tips for Inzai
Attractions
The Boku-no-hara Park (牧の原公園), another great attraction where you can experience the Cosmos (コスモス). Another experience is the Inba district (印旛地区). Of interest here is the Hydrangea (あじさい).
Culture and History
Cultural roots make Inzai tourism particularly attractive. National heritage respectively national treasure are the Kioroshi shell layer (木下貝層) and the Hoshuin Kannon-hall (宝珠院観音堂).
The oldest building in the city was constructed in the year 1472 and is named Eifuku-temple medizine buddha hall (栄福寺薬師堂).
Fireworks
Do you want to see fireworks in Inzai? The Inzai City 20th foundation anniversary festival (市制施行20周年記念印西市花火大会) with 9.000 rockets is popular. You can best watch from the Tone-riverbanks.
Souvenir
Do you already own a souvenir from Inzai? You could buy for example the Inzai hand-baked rice cracker, available in Urabe Senbei.
Flowers and Foliage
The plum flowers from 02/01 to 02/28 and is the most beautiful in the Inbanuma prefectural park (県立印旛沼公園). Discover the cherry blossom in Inzai from 04/01 to 04/21, best in the Cherry lane of Kobayashi ranch (小林牧場の桜並木). The maple trees changing colour in Inzai is the highlight in the romantic autumn. Discover in the Kioroshi Manyo Park (木下万葉公園), how the leaves turn from golden yellow to shining red. Start is around the 11/01 and the foliage lasts until 12/31.