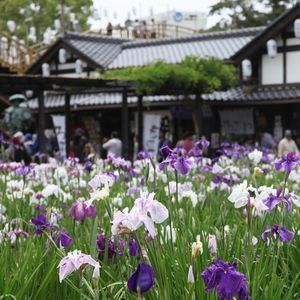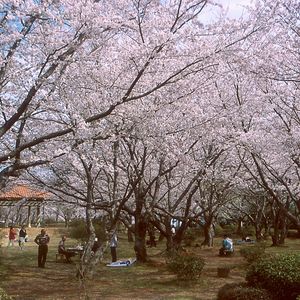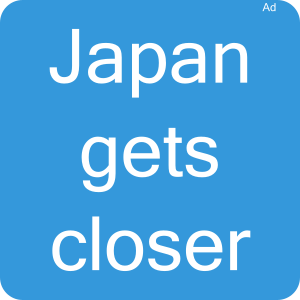 Itako, City in Japan
General Information about Itako
Itako (Itako) is a middle town within Ibaraki prefecture in the Kantō region.
You can easily reach the suburbs of Itako by local rail services in one station.
Famous persons connected with Itako are Chason Miyamoto (1793 - 1862), Shizuka Murayama (1918 - 2013) and Susumu Nibori (1904 - 1975).
Travel tips for Itako
Attractions
Top Itako destinations for your sightseeing are the Suigo Itako Iris garden (水郷潮来あやめ園) from 05/21 to 06/30, the Chosho temple (長勝寺) throughout the year and the Mt. Gongen park (権現山公園) throughout the year.
The Suigo Itako Iris festival (水郷潮来あやめまつり), another great attraction. Go to Ayame 1-5 (水郷潮来あやめ園) for this. Another experience is the Itako Gion ceremony (潮来祇園祭禮) in Itako chiku (潮来地区).
Culture and History
The oldest building in the city is named Ohu Shrine (大生神社).
Fireworks
Do you want to see fireworks in Itako? The Suigo Itako fireworks (水郷潮来花火大会) with 3.500 rockets is popular. You can best watch from the Suigo Hokusai park.
Hot spring
If you want to take a hot bath in Itako, the spa Kanpo-no-Yado Itako (かんぽの宿潮来) brings you relaxation and is also good for Arthralgia. The address: Mizuhara 1830-1 (水原1830-1).
Gourmet
You want to eat well and enjoy a drink in Itako? Koi-no-uma-ni (boiled carp) (鯉のうま煮) is recommended by locals. Another recommendation for gourmets: Ramen (ラーメン).
Souvenir
Do you already own a souvenir from Itako? You could buy for example Nijidora (filled pancakes), available in the Way station Itako.
Flowers and Foliage
Discover the cherry blossom in Itako from 03/21 to 04/10, best in the Mt. Gongen park (権現山公園). The maple trees changing colour in Itako is the highlight in the romantic autumn. Discover in the Choso temple (長勝寺), how the leaves turn from golden yellow to shining red. Start is around the 11/21 and the foliage lasts until 12/10. To mention in Itako is Cosmos in flower, which you can see in the Ueto river cosmos field (上戸川コスモス畑) from 09/21 to 10/31.