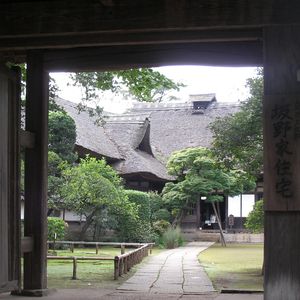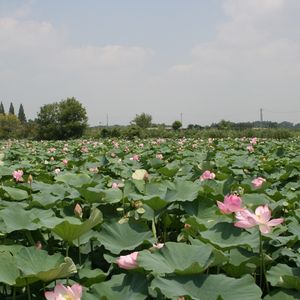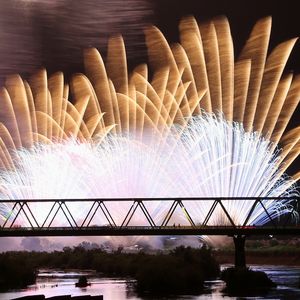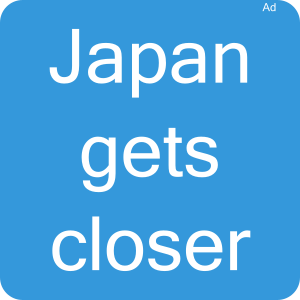 Joso, City in Japan
General Information about Joso
Joso (Joso) is a middle town within Ibaraki prefecture in the Kantō region.
You can easily reach the suburbs of Joso by local rail services in 7 stations.
Famous persons connected with Joso are Takashi Nagatsuka (1879 - 1915) and Akira Kazami (1886 - 1961).
Travel tips for Joso
Attractions
Top Joso destinations for your sightseeing are the Gugyo temple (弘経寺) throughout the year, the Mitsukaido natural features museum - House of the Sakano family (水海道風土博物館 坂野家住宅) throughout the year and the Birthplace of Takashi Nagatsuka (長塚節生家) throughout the year.
The Toyoda castle (Regional exchange center) stands imposingly in the city, was built in the year 1992.
The Matsukaido Senhime festival (水海道千姫まつり), another great attraction. Go to Mitsukaidou chuushin shigaichi (水海道中心市街地) for this. Another experience is the Senhime grave (千姫の墓) in Gujo-ji (弘経寺). Of interest here is the Grandchild of the first Bakufu Shogun Ieyasu Tokugawa (徳川幕府初代将軍家康の孫).
Culture and History
Cultural roots make Joso tourism particularly attractive. National heritage respectively national treasure is the House of Sakano family (坂野家住宅).
The oldest building in the city was constructed in the year 1599 and is named Main hall of Mitsukaido Tenjinsha shrine (水海道天神社本殿).
Fireworks
Do you want to see fireworks in Joso? The Joso Kinu-river fireworks (常総きぬ川花火大会) with 10.000 rockets is popular. You can best watch from the Hashimoto sports park. Another fireworks is the Katsuragiryu magic rope fire (葛城流からくり綱火). Have a good view from the Hitokotonushi shrine.
Hot spring
If you want to take a hot bath in Joso, the spa Kinu-no-Yu (きぬの湯) brings you relaxation and is also good for Muscle pain. The address: Uchimoriya-machi Kinu-no-sato 1-5-6 (内守谷町きぬの里1-5-6).
Gourmet
You want to eat well and enjoy a drink in Joso? Joso Yakisoba (常総焼きそば) is recommended by locals.Umaka-Tei (うまか亭) in Shinishige 1007 (新石下1007) is popular. Another recommendation for gourmets: Ramen (ラーメン). Jinsei Ramen (人生拉麺) offer this. Where? In Toyooka-machi otsu 1485-1 (豊岡町乙1485-1).
Souvenir
Do you already own a souvenir from Joso? You could buy for example Senbei (rice crackers), available in Amanoya.
Flowers and Foliage
The plum flowers from 03/21 to 04/10 and is the most beautiful in the Gugyo temple (弘経寺). Discover the cherry blossom in Joso from 03/21 to 04/10, best in Asunaro-no-Sato (あすなろの里). A feeling of summer freshness brings the lotus blossom from 07/01 to 08/20, to view in the Yoshino park (Japanese crucian carp fishing pond) (吉野公園(ヘラ鮒釣り堀)). To mention in Joso is the Red spider lily in flower, which you can see in the Gugyo temple (弘経寺) from 12/11 to 03/10.