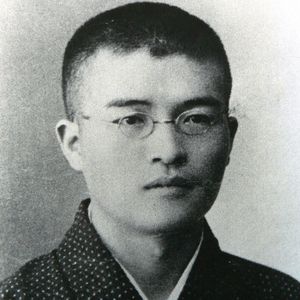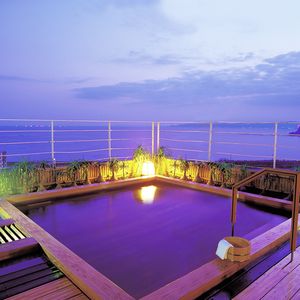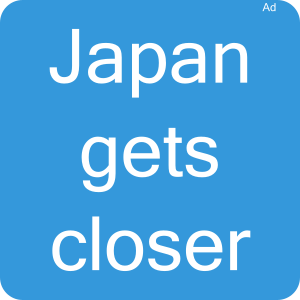 Kamogawa, City in Japan
General Information about Kamogawa
Kamogawa (Kamogawa) is a middle town within Chiba prefecture in the Kantō region. Sister city of Kamogawa is Manitowoc in the USA.
There is a fishing port in the city. You can easily reach the suburbs of Kamogawa by local rail services in 5 stations. Approx. 2.950.000 travelers are here annually on the rails.
Famous persons connected with Kamogawa are Seijin Nichiren (1222 - 1282), Nobuyoshi Takeshiihachiro (1752 - 1825) and Chikashi Koizumi (1886 - 1927).
Travel tips for Kamogawa
Attractions
Top Kamogawa destinations for your sightseeing are the Kamogawa Seaworld (鴨川シーワールド) throughout the year, the Tanjo-temple (誕生寺) throughout the year and the Tai-no-Ura tour boat (鯛の浦遊覧船) throughout the year.
Thick roll festival sushi (太巻き祭り寿司), another great attraction where you can experience the Experience Program (体験プログラム). Go to Minnami-no-Sato (みんなみの里) for this. Another experience is the Straw work (わら細工) in Oyama senmaida (大山千枚田). Of interest here is the Experience Program (体験プログラム).
Culture and History
The oldest building in the city was constructed in the year 1648 and is named Yakuoin medicine buddha hall (薬王院薬師堂).
Fireworks
Do you want to see fireworks in Kamogawa? The Kamogawa Summernightfestival of Kamogawa (鴨川納涼花火鴨川大会) with 8.000 rockets is popular. You can best watch from the Maebara coast. Another fireworks is the Kamogawa Summernightfestival of Kominato (鴨川納涼花火小湊大会) with 1.000 rockets. Have a good view from the Uchiura-bay.
Hot spring
If you want to take a hot bath in Kamogawa, the spa Kamogawa Onsen (鴨川温泉) brings you relaxation. Another hot spring here is Kominato Onsen (小湊温泉).
Gourmet
You want to eat well and enjoy a drink in Kamogawa? The Oraga bowl (おらが丼) is recommended by locals. The Chiba Kamogawa Oraga-bowl association (千葉鴨川おらが丼協会) in Yokosuka 643-2 (横渚643-2) is popular. Another recommendation for gourmets: The Nagasa-rice softcream of the Season (長狭米季節のソフトクリーム). The Chiba Kamogawa Oraga-bowl association (千葉鴨川おらが丼協会) offers this. Where? In the Yokosuka 643-2 (横渚643-2).
Souvenir
Do you already own a souvenir from Kamogawa? You could buy for example the Snapper crackers, available in the Oceanpark.
Flowers and Foliage
Discover the cherry blossom in Kamogawa from 03/21 to 04/10, best in the Issenba park (一戦場公園). A feeling of summer freshness brings the lotus blossom from 07/01 to 07/10, to view in the Oga lotus village (大賀ハスの里). The maple trees changing colour in Kamogawa is the highlight in the romantic autumn. Discover in the Yomogi fudo-waterfall (四方木不動滝), how the leaves turn from golden yellow to shining red. Start is around the 11/21 and the foliage lasts until 12/10. To mention in Kamogawa is Lily in flower, which you can see in the Seicho-temple (清澄寺) from 06/11 to 06/20.