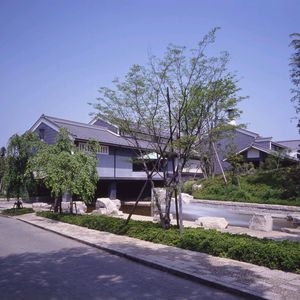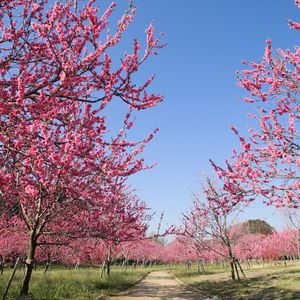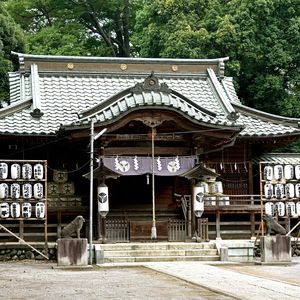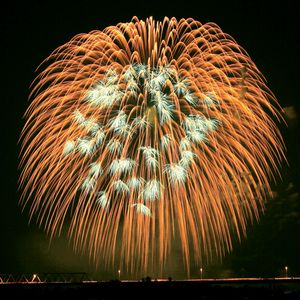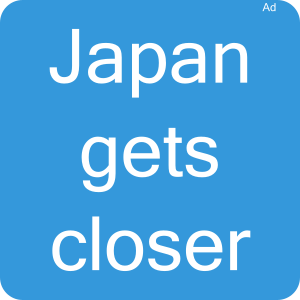 Koga, City in Japan
General Information about Koga
Koga (Koga) is a city within Ibaraki prefecture in the Kantō region. Sister cities of Koga are Sakura in Japan and Ono in Japan.
You can easily reach the suburbs of Koga by local rail services in one station.
Famous persons connected with Koga are Toshikatsu Doi (1573 - 1644), Toshitsura Doi (1789 - 1848) and Senseki Takami (1785 - 1858).
Travel tips for Koga
Attractions
Top Koga destinations for your sightseeing are the Koga history museum (古河歴史博物館) throughout the year, the Senseki Takami memorial hall (鷹見泉石記念館) throughout the year and the Seal carving art museum (篆刻美術館) throughout the year.
The Koga pole lantern festival (古河提灯竿もみまつり), another great attraction. Go to Koga-eki nishi-guchi omatsuri tokusetsu kaijou (古河駅西口 おまつり特設会場) for this. Another experience is the Koga Seven Deities of Good Luck round tour (古河七福神めぐり) in Koga-eki nishi-guchi chikku (古河駅西口地区). Of interest here Lucky round walk of 7,000 steps (7000歩で歩ける福めぐり).
Culture and History
Cultural roots make Koga tourism particularly attractive. The Koga comprehensive park (古河総合公園) is listed as world heritage.
The oldest building in the city was constructed in the year 1605 and is named Suzume shrine hall (雀神社社殿).
Fireworks
Do you want to see fireworks in Koga? The Koga fireworks (古河花火大会) with 25.000 rockets is popular. You can best watch from Koga Golf Links.
Gourmet
You want to eat well and enjoy a drink in Koga? The Koga seven lucky curry noodles (古河の七福カレーめん) is recommended by locals.
Souvenir
Do you already own a souvenir from Koga? You could buy for example the Koga brand certified products.
Flowers and Foliage
Discover the cherry blossom in Koga from 03/21 to 04/10, best in the Nebula park (ネーブルパーク). A feeling of summer freshness brings the lotus blossom from 07/11 to 07/20, to view in the Koga comprehensive park (古河総合公園). To mention in Koga is the Hana peach in flower, which you can see in the Koga comprehensive park (古河総合公園) from 03/21 to 04/10.