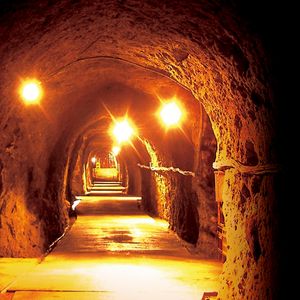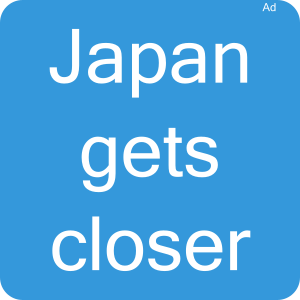 Nasukarasuyama, City in Japan
General Information about Nasukarasuyama
Nasukarasuyama (Nasukarasuyama) is a middle town within Tochigi prefecture in the Kantō region. Sister city of Nasukarasuyama is Menomonie in the USA.
You can easily reach the suburbs of Nasukarasuyama by local rail services in 3 stations.
Famous persons connected with Nasukarasuyama are Hajin Hayano (1676 - 1742) and Kan Eguchi (1887 - 1975).
Travel tips for Nasukarasuyama
Attractions
Top Nasukarasuyama destinations for your sightseeing are the Dokutsu sake breweries (どうくつ酒蔵) from 03/01 to 11/30, the Mountain-lifting festival (山あげ祭) from 07/21 to 07/23 and the Naka-river (那珂川) throughout the year.
The Karasuyama castle, nowadays in ruins, was built in the year 1418 and impresses ist visitors with 30.000 stones.
Culture and History
Cultural roots make Nasukarasuyama tourism particularly attractive. National heritage respectively national treasure is the Mountain lifting event ().
Hot spring
If you want to take a hot bath in Nasukarasuyama, the spa Karasuyamajo (烏山城温泉) brings you relaxation and is also good for Neuralgia. The address: Ooke 2401 (大桶2401).
Gourmet
You want to eat well and enjoy a drink in Nasukarasuyama? Curry croquettes (カレーコロッケ) is recommended by locals. Another recommendation for gourmets: Sweetfish-dish (鮎料理).
Souvenir
Do you already own a souvenir from Nasukarasuyama? You could buy for example the Japan paper handicrafts, available in the Karasuyama Japan-paper hall.
Flowers and Foliage
Discover the cherry blossom in Nasukarasuyama from 04/01 to 04/10, best in the Big cherry of Nishiyamatatsu-route (西山辰街道の大桜). To mention in Nasukarasuyama is the Azalea in flower, which you can see in the Hanadate-pass (花立峠) from 05/01 to 05/10.
Economy and Industry in Nasukarasuyama
Grants
In particular, the city wants foreign companies to invest in the sector Manufacturing here and provides promotion in the scope of issuing of a fixed asset tax equivalent of the production facility.