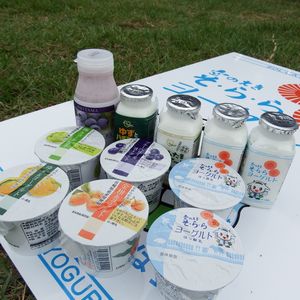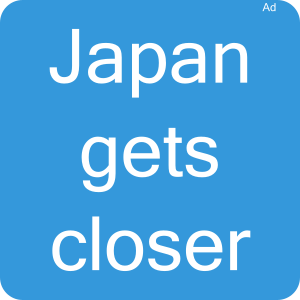 Omitama, City in Japan
General Information about Omitama
Omitama (Omitama) is a middle town within Ibaraki prefecture in the Kantō region. Sister city of Omitama is Abilene in the USA.
You can travel directly to Omitama via an airport, just as every year around 1.500.000 passengers do. You can easily reach the suburbs of Omitama by local rail services in one station.
Famous persons connected with Omitama are Mai Kyokawa (born 1990) and Jiro Takidaira (1921 - 2009).
Travel tips for Omitama
Attractions
Top Omitama destinations for your sightseeing are the Skystation So-Ra-Ra (空のえき そ・ら・ら) throughout the year, the Wishhill-park Cosmos-field (希望ヶ丘公園コスモス畑) from 09/11 to 10/11 and the Ibaraki Airport (茨城空港) throughout the year.
Culture and History
The oldest building in the city is named Farmhouse-garden (民家園).
Fireworks
Do you want to see fireworks in Omitama? The Hometown friendship festival (ふるさとふれあいまつり) with 150 rockets is popular. You can best watch from the Wishhill park.
Hot spring
If you want to take a hot bath in Omitama, the spa Omitama (小美玉温泉) brings you relaxation and is also good for Neuralgia. The address: Shimo-yoshikage (下吉影).
Souvenir
Do you already own a souvenir from Omitama? You could buy for example Omitama Yoghurt, available in the Omitama local food corporation.