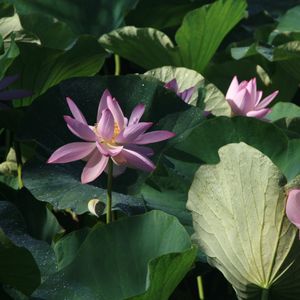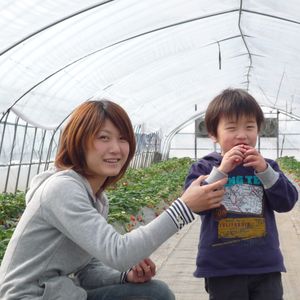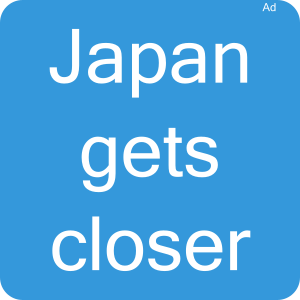 Sanmu, City in Japan
General Information about Sanmu
Sanmu (Sanmu) is a middle town within Chiba prefecture in the Kantō region.
You can easily reach the suburbs of Sanmu by local rail services in 3 stations.
A famous person from Sanmu is Sachio Ito (1864 - 1913).
Travel tips for Sanmu
Attractions
Top Sanmu destinations for your sightseeing are the Chiba-prefectural Hasunuma Seapark (千葉県立蓮沼海浜公園) throughout the year, the Namikiri-fudoson (浪切不動院) throughout the year and the Museum of History and Folklore (歴史民俗資料館) throughout the year.
Fireworks
Do you want to see fireworks in Sanmu? The Sanmu summer carnival (山武市サマーカーニバル) with 1.000 rockets is popular. You can best watch from the Hasunuma Seapark.
Gourmet
You want to eat well and enjoy a drink in Sanmu? The Iwashi-bowl (いわし丼) is recommended by locals. The Way station Orai Hasunuma restaurant "Hasuaji" (道の駅オライはすぬまレストラン「蓮味」) in Hasunuma ha 4826 (蓮沼ハ4826番地) is popular.
Souvenir
Do you already own a souvenir from Sanmu? You could buy for example Strawberry milk pudding, available in the Way station Orai Hasunuma.
Flowers and Foliage
Discover the cherry blossom in Sanmu from 03/21 to 04/10, best in the Choko-temple (長光寺). A feeling of summer freshness brings the lotus blossom from 07/21 to 08/10, to view in the Gokuraku-temple (極楽寺).
Economy and Industry in Sanmu
Successful Companies
A functioning local economy can set many impulses for the region. Particularly encouraging is the fact that Chiba Flowerbus K.K. and Moriya Shuzo K.K. belong to the top companies in Sanmu. Chiba Flowerbus K.K. is in the field of General passenger transport, Moriya Shuzo K.K. in the sector Sake brewing.