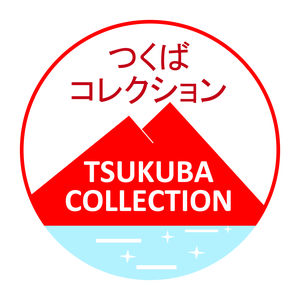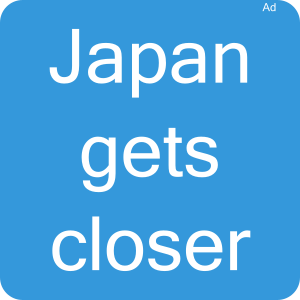 Tsukuba, City in Japan
General Information about Tsukuba
Tsukuba (Tsukuba) is a city within Ibaraki prefecture in the Kantō region. Sister cities of Tsukuba are Irvine in the USA, Milpitas in the USA and Cambridge in the USA.
You can easily reach the suburbs of Tsukuba by local rail services in 4 stations.
A famous person from Tsukuba is Igashichi Izuka (1762 - 1836).
Travel tips for Tsukuba
Attractions
Top Tsukuba destinations for your sightseeing are the Mt. Tsukuba (筑波山) throughout the year and the Mt. Hokyo (宝篋山) throughout the year .
The Tsukuba mountain region geopark (筑波山地域ジオパーク), another great attraction. Another experience is the Science tour (サイエンスツアー).
Hot spring
If you want to take a hot bath in Tsukuba, the spa Hot spring resort Mt. Tsukuba (筑波山温泉郷) brings you relaxation. The address: Tsukuba 1222-2 (筑波1222-2).
Souvenir
Do you already own a souvenir from Tsukuba? You could buy for example the Tsukuba collection, available in Tsukuba no yoi hin.
Flowers and Foliage
The plum flowers from 02/11 to 03/31 and is the most beautiful in the Plum grove at Mt. Tsukuba (筑波山梅林). Discover the cherry blossom in Tsukuba from 04/01 to 04/10, best in the Big pond Hojo (北条大池). The maple trees changing colour in Tsukuba is the highlight in the romantic autumn. Discover in the Mt. Tsukuba (筑波山), how the leaves turn from golden yellow to shining red. Start is around the 11/01 and the foliage lasts until 11/30.