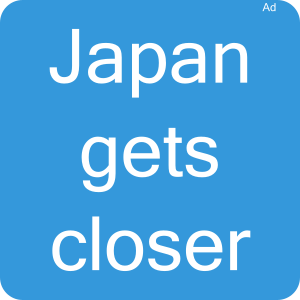 Fukagawa, City in Japan
General Information about Fukagawa
Fukagawa (Fukagawa) is a middle town within Hokkaidō prefecture in the Hokkaidō region. Sister city of Fukagawa is Abbotsford in Canada.
Trains do not go here. You need another means of transportation to get to Fukagawa.
Travel tips for Fukagawa
Attractions
A Top Fukagawa destination for your sightseeing is throughout the year the roadside station Riceland Fukagawa (道の駅ライスランドふかがわ).
Fireworks
Do you want to see fireworks in Fukagawa? The Fukagawa summer festival (ふかがわ夏まつり) is popular. You can best watch from the Sakurayama-park.
Hot spring
If you want to take a hot bath in Fukagawa, the spa Agri-workshop Mabu (アグリ工房まあぶ) brings you relaxation and is also good for recovery from fatigue. The address: Otoe-cho Aza-otoe 600 (音江町字音江600番地).
Gourmet
You want to eat well and enjoy a drink in Fukagawa? The Fukagawa buckwheat-meal (深川そばめし) is recommended by locals. The Fuji diner (食事処 藤) in Nishi-cho 4-17 (西町4番17号) is popular.
Souvenir
Do you already own a souvenir from Fukagawa? You could buy for example the Scale dumplings, available in Takahashi Shoji.
Flowers and Foliage
Discover the cherry blossom in Fukagawa from 05/11 to 05/20, best in the Sakurayama-park (桜山公園). To mention in Fukagawa is the dogtooth violet in flower, which you can see in the Maruyama-park (丸山公園) from 05/11 to 05/20.