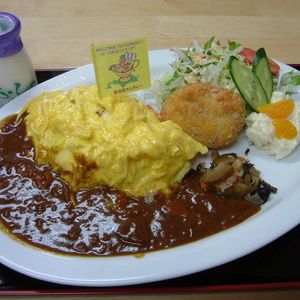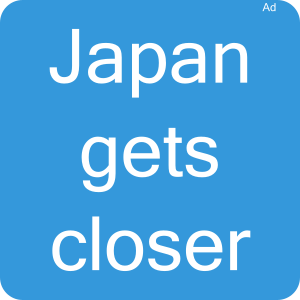 Furano, City in Japan
General Information about Furano
Furano (Furano) is a middle town within Hokkaidō prefecture in the Hokkaidō region.
You can easily reach the suburbs of Furano by local rail services in 5 stations. Approx. 2.000.000 travelers are here annually on the rails.
Travel tips for Furano
Attractions
Top Furano destinations for your sightseeing are the Furano wine factory (ふらのワイン工場) from 04/21 to 11/10, the wind garden (風のガーデン) from 04/29 to 10/23 and the Ninguru terrace (ニングルテラス) throughout the year.
The Hokkai Heso-festival (北海へそ祭り), another great attraction where you can experience the dance with humoristic belly paintings (ユーモアな図腹踊り).
Culture and History
The oldest building in the city was constructed in the year 1911 and is named former Sake-brewery-cellar of Kawamura & Co. (旧河村合名酒造酒蔵).
Fireworks
Do you want to see fireworks in Furano? The Kanayama-lake-festival (かなやま湖湖水祭り) with 2.000 rockets is popular. You can best watch from the Minami-Furano-machi Kanayama-lake. Another fireworks is the Furano fireworks (ふらの花火大会) with 2.000 rockets. Have a good view from the Sorachigawa riverbeds.
Hot spring
If you want to take a hot bath in Furano, the spa Shisai no yu (紫彩の湯) brings you relaxation and is also good for neuralgia. The address: Nakagoryo (中御料). Another hot spring here is Furano highland (ハイランドふらの), which helps amongst other things in neuralgia. Go to Shima-no-shita (島ノ下) for this.
Gourmet
You want to eat well and enjoy a drink in Furano? The Furano Curry-omelette (富良野オムカレー) is recommended by locals.Masa-ya (まさ屋) in Hinode-machi 11-15 (日の出町11-15) is popular. Another recommendation for gourmets: The Furano Curry-omelette (富良野オムカレー). The Yamaka canteen (山香食堂) offers this. Where? In the Midorimachi 9-20 (緑町9-20).
Souvenir
Do you already own a souvenir from Furano? You could buy for example the Furano yukidoke cheesecake, available in Kashishi Shinya.
Flowers and Foliage
Discover the cherry blossom in Furano from 05/01 to 05/10, best in the Yamabesakura festival (やまべさくら祭り). The maple trees changing colour in Furano is the highlight in the romantic autumn. Discover in the Shimukappu-mura autumn leaves festival (占冠村紅葉まつり), how the leaves turn from golden yellow to shining red. Start is around the 10/01 and the foliage lasts until 10/10.
Economy and Industry in Furano
Successful Companies
A functioning local economy can set many impulses for the region. Particularly encouraging is the fact that Taihoku doken kougyou and Hokuo kamotsu unyu belong to the top companies in Furano. Taihoku doken kougyou is in the field of construction, Hokuo kamotsu unyu in the sector transport.