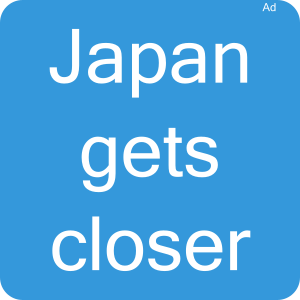 Kakuda, City in Japan
General Information about Kakuda
Kakuda (Kakuda) is a middle town within Miyagi prefecture in the Tōhoku region.
Trains do not go here. You need another means of transportation to get to Kakuda.
Famous persons connected with Kakuda are Yoshihiko Otsuki (born 1936), Shinichi Ito (born 1966) and Naoshi Kanno (1921 - 1945).
Travel tips for Kakuda
Attractions
Top Kakuda destinations for your sightseeing are the Spacetower cosmos house (スペースタワー・コスモハウス) throughout the year, the Kozo-temple (高蔵寺) throughout the year and the Kyodo archives (郷土資料館) throughout the year.
The JAXA (JAXA), another great attraction. Another experience is the 5-times-"me" (rice=kome, beans=mame, plum=ume, dream=yume, princess=hime) (5つのめ(米、豆、梅、夢、姫)).
Culture and History
The oldest building in the city was constructed in the year 1177 and is named Kozo-temple (高蔵寺).
Gourmet
You want to eat well and enjoy a drink in Kakuda? Sennan craft beer (仙南クラフトビール) is recommended by locals. The Sennan schinken-factory (仙南シンケンファクトリー) in Nagare 197-4 (流197-4) is popular. Another recommendation for gourmets: Omelette rice (オムライス). The Ine café agrit (稲cafeあぐりっと) offers this. Where? In the Kegaya Tateshita 11-4 (毛萱字館下11-4).
Souvenir
Do you already own a souvenir from Kakuda? You could buy for example Umeboshi, available in the Tourist products assocication.
Flowers and Foliage
The plum flowers from 04/01 to 04/30 and is the most beautiful in the plum complex (梅団地). Discover the cherry blossom in Kakuda from 04/01 to 04/30, best in the Daiyama park (台山公園).