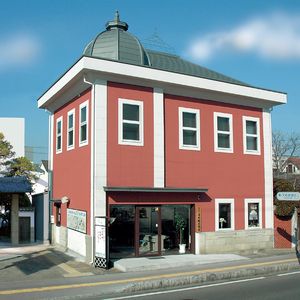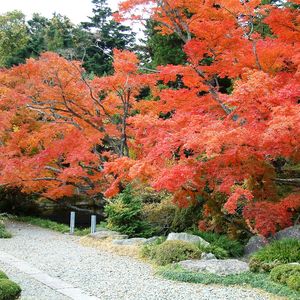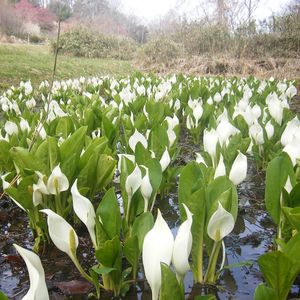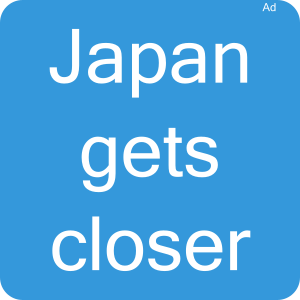 Minami-Soma, City in Japan
General Information about Minami-Soma
Minami-Soma (Minami-Soma) is a middle town within Fukushima prefecture in the Tōhoku region. Sister city of Minami-Soma is Pendleton in the USA.
There is a fishing port in the city. You can easily reach the suburbs of Minami-Soma by local rail services in 5 stations.
Famous persons connected with Minami-Soma are Yuko Matsuoka (born 1943), Yasuzo Suzuki (1904 - 1983) and Tadahiko Taira (born 1956).
Travel tips for Minami-Soma
Attractions
Top Minami-Soma destinations for your sightseeing are the wild horse racing of Soma (相馬野馬追) from 07/29 to 07/31, the Minami-Soma museum (南相馬博物館) throughout the year and the Meijokan of wild horse racing street (野馬追通り銘醸館) throughout the year.
The Odaka castle, nowadays in ruins, was built in the year 1337 and impresses ist visitors with 60.000 stones.
The General incorporated association, Minami-Soma tourism association (一般社団法人 南相馬観光協会), another great attraction where you can experience the Dressing experience of armor (甲冑の着付け体験). Go to Haramachi-ku honmachi 2-52 (原町区本町2-52) for this.
Culture and History
Cultural roots make Minami-Soma tourism particularly attractive. National heritage respectively national treasure are the wild horse racing of Soma (相馬野馬追) and the Sakurai tumulus (桜井古墳).
The oldest building in the city is named Old house of Takeyama family (旧武山家住宅).
Hot spring
If you want to take a hot bath in Minami-Soma, the spa Haramachi YUSSA (はらまちユッサ) brings you relaxation and is also good for neuralgia. The address: Haramachi-ku fukono aratozawa 15 (原町区深野荒戸沢15).
Gourmet
You want to eat well and enjoy a drink in Minami-Soma? Japanese style lunch (和風ランチ) is recommended by locals. The Food place Shokusai-an (お食事処 食彩庵) in Haramachi-ku honmachi 2-52 (原町区本町2-52) is popular. Another recommendation for gourmets: Crab roll soup (ガニマキ汁). The Food place Sawa (食べ処澤) offers this. Where? In the Kashima-ku kashima-cho 161 (鹿島区鹿島町161).
Souvenir
Do you already own a souvenir from Minami-Soma? You could buy for example Kojiro manju (steamed bean paste bun), available in Sedette kashima.
Flowers and Foliage
Discover the cherry blossom in Minami-Soma from 04/01 to 04/10, best in the Yonomori park (夜の森公園). The maple trees changing colour in Minami-Soma is the highlight in the romantic autumn. Discover in the Maple of Hozo-temple (宝蔵寺の楓), how the leaves turn from golden yellow to shining red. Start is around the 10/21 and the foliage lasts until 10/31. To mention in Minami-Soma is Skunk cabbage in flower, which you can see in the Higashigaoka park (東が丘公園) from 04/11 to 04/20.