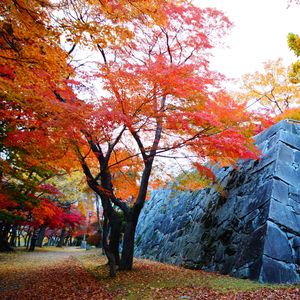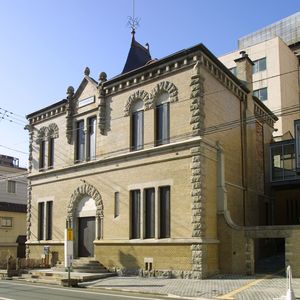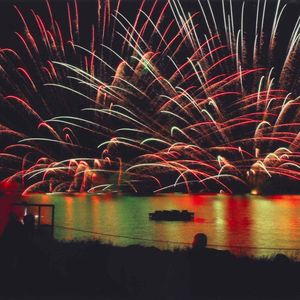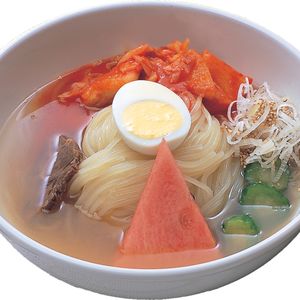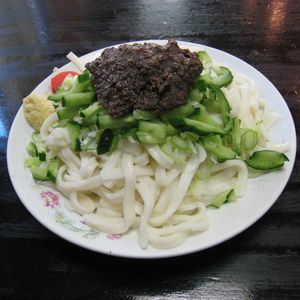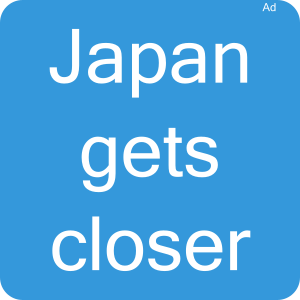 Morioka, City in Japan
General Information about Morioka
Morioka (Morioka) is a city and prefecture capital within Iwate prefecture in the Tōhoku region. Sister city of Morioka is Victoria in Canada.
The city is quickly accessible by the Shinkansen. You can easily reach the suburbs of Morioka by local rail services in 8 stations. Approx. 2.500.000 travelers are here annually on the rails.
A famous person from Morioka is Inazo Nitobe (1862 - 1933).
Travel tips for Morioka
Attractions
Top Morioka destinations for your sightseeing are the Morioka handmaking village (盛岡手づくり村) throughout the year, the Morioka history and culture center (盛岡歴史文化館) throughout the year and the Morioka townhouse story museum (盛岡町屋物語館) throughout the year.
The Morioka castle ruins park, nowadays in ruins, was built in the year 1633.
The Chaguchagu umakko festival (チャグチャグ馬コ), another great attraction where you can experience 100 horses parade the course of 13 kms (100頭の馬が約13キロのコースを練り歩く). Another experience is the Morioka sansa dance (盛岡さんさ踊り). Of interest here 20,000 Japanese dancers, 2,300 flutes, and over 10,000 drums color Morioka's summer night (約2万人の和踊りと2,300本の笛,1万を超える太鼓が盛岡の夏の夜を彩る).
Culture and History
Cultural roots make Morioka tourism particularly attractive. National heritage respectively national treasure are the Iwate bank red bricks house (岩手銀行赤レンガ館) and the Morioka Museum of the youth of Kenji Takuboku (もりおか啄木・賢治青春館).
Fireworks
Do you want to see fireworks in Morioka? The Morioka fireworks festival (盛岡花火の祭典) with 10.000 rockets is popular. You can best watch from Nagai 23-15-2. Another fireworks is the Gosho lake fireworks (御所湖まつり) with 3.000 rockets. Have a good view from Tsunagi.
Hot spring
If you want to take a hot bath in Morioka, the spa Tsunagi Onsen (つなぎ温泉) brings you relaxation. The address: Tsunagi (つなぎおんせん).
Gourmet
You want to eat well and enjoy a drink in Morioka? The Morioka reimen (cold noodles) (盛岡冷麺) is recommended by locals. Another recommendation for gourmets: The Morioka jajamen (noodles) (盛岡じゃじゃ麺).
Souvenir
Do you already own a souvenir from Morioka? You could buy for example the Regional Sake.
Flowers and Foliage
The plum flowers from 03/01 to 04/30 and is the most beautiful in the Morioka castle ruins park (盛岡城跡公園). Discover the cherry blossom in Morioka from 04/01 to 04/30, best in the Stone-separated cherry (石割桜). The maple trees changing colour in Morioka is the highlight in the romantic autumn. Discover in the Morioka castle ruins park (盛岡城跡公園), how the leaves turn from golden yellow to shining red. Start is around the 10/01 and the foliage lasts until 11/30.