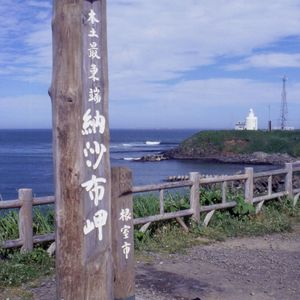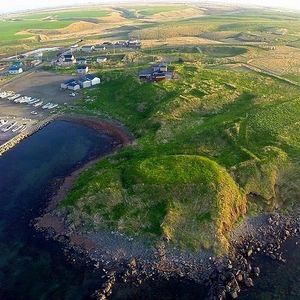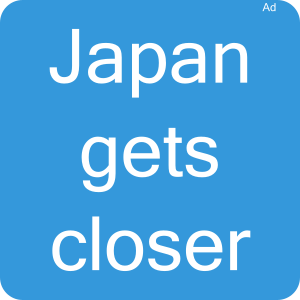 Nemuro, City in Japan
General Information about Nemuro
Nemuro (Nemuro) is a middle town within Hokkaidō prefecture in the Hokkaidō region.
You can easily reach the suburbs of Nemuro by local rail services in 9 stations.
Travel tips for Nemuro
Attractions
Top Nemuro destinations for your sightseeing are the Northern natural flower garden (北方原生花園), the Cape Nosappu (納沙布岬) and the Nemuro stone wheel (根室車石).
The Nemuro peninsula hill fortress ruins group is nowadays a ruin.
The Nishi Tsukigaoka remains (西月ケ丘遺跡), another great attraction where you can experience the Dwelling site of the Satsumon era (擦文時代の住居跡). Go to Nishihama-cho 3-353 (西浜町3-353) for this. Another experience is the Eyeglass-rock (眼鏡岩) in Ochiishi-nishi 391 (落石西391).
Economy and Industry in Nemuro
Successful Companies
A functioning local economy can set many impulses for the region. Particularly encouraging is the fact that Kaneyoshi Co., Ltd. and Kobayashi Shoten K.K. belong to the top companies in Nemuro. Kaneyoshi Co., Ltd. is in the field of Marine products processing, Kobayashi Shoten K.K. in the sector Marine products processing.