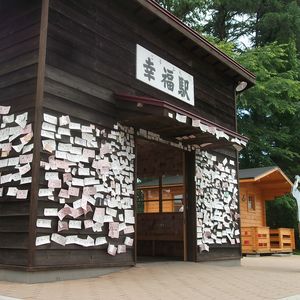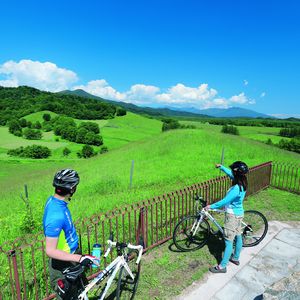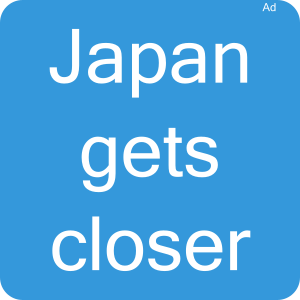 Obihiro, City in Japan
General Information about Obihiro
Obihiro (Obihiro) is a city within Hokkaidō prefecture in the Hokkaidō region. Sister cities of Obihiro are Seward in the USA and Madison in the USA.
You can travel directly to Obihiro via an airport, just as every year around 612.580 passengers do. You can easily reach the suburbs of Obihiro by local rail services in 3 stations.
Famous persons connected with Obihiro are Hiroyasu Shimizu (born 1974), Maya Kusano (born 1998) and Chiaki Hara (born 1974).
Travel tips for Obihiro
Attractions
Top Obihiro destinations for your sightseeing are the Lucky Station (幸福駅) throughout the year, Obihiro Racecourse (Ban'ei racing) (帯広競馬場(ばんえい競馬)) throughout the year and the Kita no Yatai (northern food carts) (北の屋台) throughout the year.
The Outdoor experience (アウトドア体験), another great attraction where you can experience the Tourism experience that takes place in the natural landscape (自然景観を活かした体験観光). Another experience is the Sweets (スイーツ). Of interest here is the Round tour to the sweets stores of Obihiro and Tokatsu (帯広・十勝のスイーツ店をめぐる).
Culture and History
The oldest building in the city was constructed in the year 1900 and is named Oil depot of Tokachi Kangoku (十勝監獄の石油庫).
Fireworks
Do you want to see fireworks in Obihiro? The Kachimai fireworks (勝毎花火大会) is popular. You can best watch from the Tokachi riverbed. Another fireworks is the Doshin Tokachi-river fireworks (道新十勝川花火大会). Have a good view from the Tokachi riverbed.
Hot spring
If you want to take a hot bath in Obihiro, the spa Moor (モール温泉) brings you relaxation and is also good for Neuralgia.
Gourmet
You want to eat well and enjoy a drink in Obihiro? The Pork bowl (豚丼) is recommended by locals. Another recommendation for gourmets: The Chuka Chirashi (Chinese style chirashi sushi) (中華ちらし).
Souvenir
Do you already own a souvenir from Obihiro? You could buy for example the Sauce for pork bowl, available in the Tokachi products center.
Flowers and Foliage
Discover the cherry blossom in Obihiro from 04/21 to 05/10, best in the Midorigaoka park (緑ヶ丘公園). The maple trees changing colour in Obihiro is the highlight in the romantic autumn. Discover in the Iwanaisenkyo gorge (岩内仙峡), how the leaves turn from golden yellow to shining red. Start is around the 10/01 and the foliage lasts until 10/20.