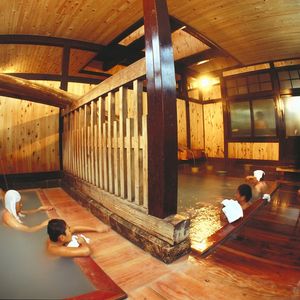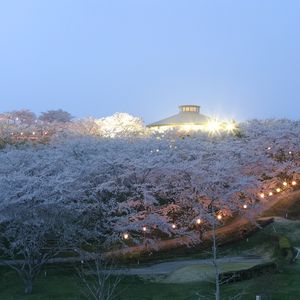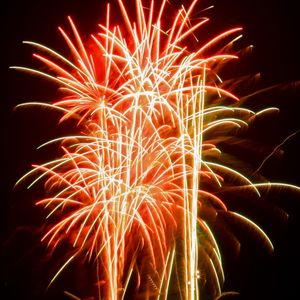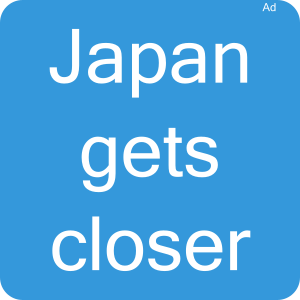 Osaki, City in Japan
General Information about Osaki
Osaki (Osaki) is a city within Miyagi prefecture in the Tōhoku region. Sister cities of Osaki are Taito-ku in Japan and Uwajima in Japan.
The city is quickly accessible by the Shinkansen. You can easily reach the suburbs of Osaki by local rail services in 9 stations.
Famous persons connected with Osaki are Sakuzo Yoshino (1878 - 1933) and Kiyoto Nagai (1932 - 2008).
Travel tips for Osaki
Attractions
Top Osaki destinations for your sightseeing are the Hot spring village Naruko (鳴子温泉郷) throughout the year, the Former Yubikan and Japanese garden (旧有備館及び庭園) throughout the year and the Kabukuri swamp (蕪栗沼) throughout the year.
Fireworks
Do you want to see fireworks in Osaki? The Osaki fireworks (おおさき花火大会) with 5.000 rockets is popular. You can best watch from the Eai riverbeds.
Hot spring
If you want to take a hot bath in Osaki, the spa Naruko onsen-village (鳴子温泉郷) brings you relaxation and is also good for High blood pressure. The address: Naruko-onsen yumoto 2-1 (鳴子温泉 湯元2-1).
Gourmet
You want to eat well and enjoy a drink in Osaki? The Naruko Chanko-nabe (for Sumo wrestlers) (なる子ちゃんこ鍋) is recommended by locals.Naruko Kanko Hotel (鳴子観光ホテル) in Naruko onsen yumoto 41 (鳴子温泉湯元41) is popular. Another recommendation for gourmets: The Shimippanashi-bowl (frozen ripened cutlets) (凍みっぱなし丼). The Creative kitchen Suigetsu (創作割烹 水月) offers this. Where? In the Iwadeyama Kamikawaramachi 18-2 (岩出山上川原町18-2).
Souvenir
Do you already own a souvenir from Osaki? You could buy for example the Madeleines of Mr. Batasaki, available in the Osaki tourism goods center.
Flowers and Foliage
The plum flowers from 03/21 to 04/30 and is the most beautiful in the Sato farm (佐藤農場). Discover the cherry blossom in Osaki from 04/01 to 05/10, best in the Mt. Kagobo (加護坊山). The maple trees changing colour in Osaki is the highlight in the romantic autumn. Discover in the Naruko gorge (鳴子峡), how the leaves turn from golden yellow to shining red. Start is around the 10/21 and the foliage lasts until 11/10. To mention in Osaki is the Sunflower in flower, which you can see in the Sunflower hill (ひまわりの丘) from 08/01 to 08/31.