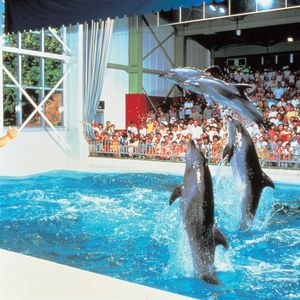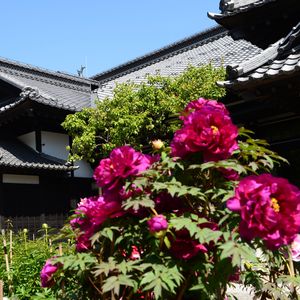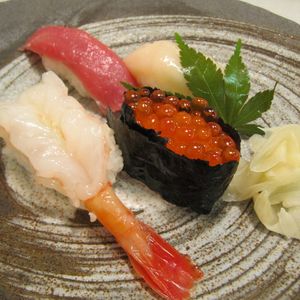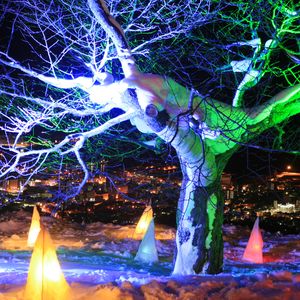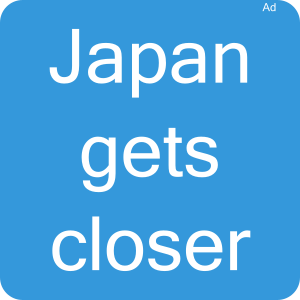 Otaru, City in Japan
General Information about Otaru
Otaru (Otaru) is a city within Hokkaidō prefecture in the Hokkaidō region. Sister cities of Otaru are Nachodka in Russia, Dunedin in New Zealand and Gangseo District, Seoul in South Korea.
There is a fishing, commercial and passenger port in the city. You can easily reach the suburbs of Otaru by local rail services in 7 stations.
Famous persons connected with Otaru are Koji Kato (born 1969) and Ichiro Yamaguchi (born 1980).
Travel tips for Otaru
Attractions
Top Otaru destinations for your sightseeing are the Otaru canal (小樽運河) throughout the year, the Tenguyama (天狗山) throughout the year and the Otaru aquarium (おたる水族館) throughout the year.
The Otaru lake festival (おたる潮まつり), another great attraction where you can experience the Otaru snow story (小樽ゆき物語). Another experience is the Otaru snow light path (小樽雪あかりの路).
Culture and History
Cultural roots make Otaru tourism particularly attractive. National heritage respectively national treasure are the Temiya cave (手宮洞窟) and the Otaru branch of the former Nihon Yusen K.K. (旧日本郵船㈱小樽支店).
Fireworks
Do you want to see fireworks in Otaru? The Otaru lake festival doshin summer evening fireworks (おたる潮まつり道新納涼花火大会) with 5.000 rockets is popular. You can best watch from the No. 3 pier base of Otaru Port. Another fireworks is the Takashima fishing port summer evening fireworks (高島漁港納涼大花火大会) with 4.000 rockets. Have a good view from the Takashima fishing port.
Hot spring
If you want to take a hot bath in Otaru, the spa Asari-river Onsen village (朝里川温泉郷) brings you relaxation and is also good for Muscle pain. The address: Asarigawa Onsen (朝里川温泉).
Gourmet
You want to eat well and enjoy a drink in Otaru? Sushi (寿司) is recommended by locals. Another recommendation for gourmets: The Ankake Yaki-soba (fried noodles in starchy sauce) (あんかけ焼そば).
Souvenir
Do you already own a souvenir from Otaru? You could buy for example Glass products, available in Kitaichi Glass.
Flowers and Foliage
Discover the cherry blossom in Otaru from 05/01 to 05/20, best in the Temiya park (手宮公園). The maple trees changing colour in Otaru is the highlight in the romantic autumn. Discover in the Lake Otarunai (オタルナイ湖), how the leaves turn from golden yellow to shining red. Start is around the 10/11 and the foliage lasts until 11/20. To mention in Otaru is the Peony in flower, which you can see in the Otaru guest residence "Old Aoyama Villa" (小樽貴賓館 旧青山別邸) from 05/21 to 07/10.