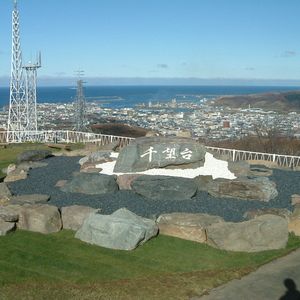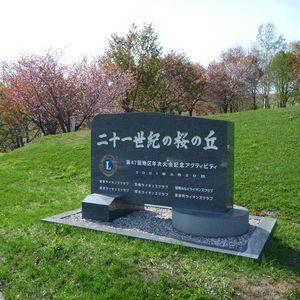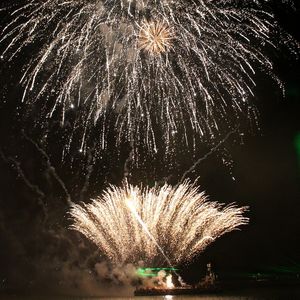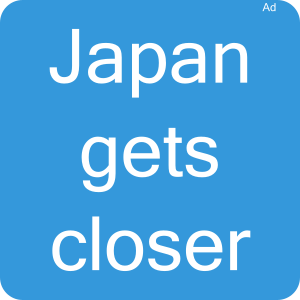 Rumoi, City in Japan
General Information about Rumoi
Rumoi (Rumoi) is a middle town within Hokkaidō prefecture in the Hokkaidō region. Sister city of Rumoi is Ulan Ude in the Russian Federation.
There is a fishing and commercial port in the city. You can easily reach the suburbs of Rumoi by local rail services in 7 stations. Approx. 24.000 travelers are here annually on the rails.
A famous person from Rumoi is Masaru Sato (1928 - 1999).
Travel tips for Rumoi
Attractions
Top Rumoi destinations for your sightseeing are the Cape Ogon (黄金岬) from 04/23 to 10/10, the Golden beach Rumoi (ゴールデンビーチるもい) from 07/09 to 08/21 and the Sembodai (千望台) from 04/23 to 10/10.
Culture and History
The oldest building in the city was constructed in the year 1850 and is named Former Rumoi Saga-family guardhouse (旧留萌佐賀家番屋).
Fireworks
Do you want to see fireworks in Rumoi? The Rumoi coast-fireworks (留萌海岸花火) with 500 rockets is popular. You can best watch from the Golden beach Rumoi. Another fireworks is the Rumoi Donto-matsuri dawn-festival finals fireworks (るもい呑涛まつり前夜祭フィナーレ花火) with 1.000 rockets. Have a good view from the Rumoi-lake south-coast.
Hot spring
If you want to take a hot bath in Rumoi, the spa Kamuiwa (神居岩温泉) brings you relaxation and is also good for Neuralgia. The address: Rumoimura, Kamuiwa−495-1 (留萌村字カムイワ495-1).
Souvenir
Do you already own a souvenir from Rumoi? You could buy for example processed marine products, available in the Souvenir-place Okatteya-moe.
Flowers and Foliage
Discover the cherry blossom in Rumoi from 05/01 to 05/10, best in the "21st century cherry-hill" of Kamuiwa-park (神居岩公園の「21世紀の桜の丘」). To mention in Rumoi is the field mustard in flower, which you can see in the Reuke-pasture (礼受牧場) from 05/21 to 06/20.