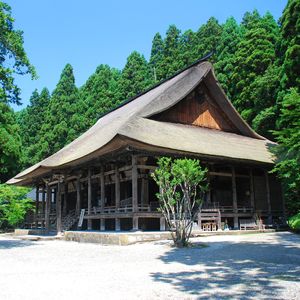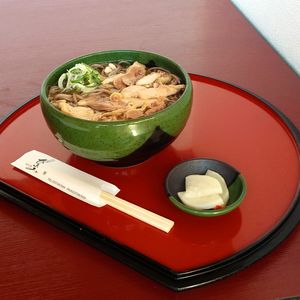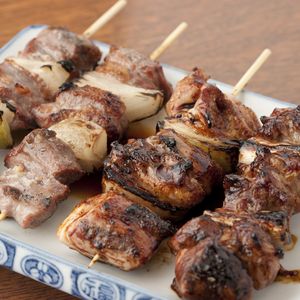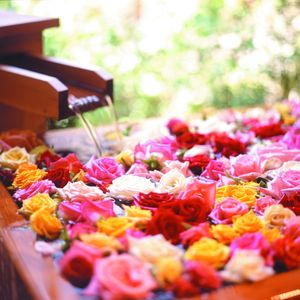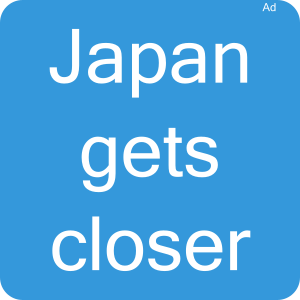 Sagae, City in Japan
General Information about Sagae
Sagae (Sagae) is a middle town within Yamagata prefecture in the Tōhoku region. Sister cities of Sagae are Samukawa-machi in Japan, Giresun in Turkey and Andong in South Korea.
You can easily reach the suburbs of Sagae by local rail services in 5 stations.
A famous person from Sagae is Hiroo Kikai (born 1945).
Travel tips for Sagae
Attractions
Top Sagae destinations for your sightseeing are the Jion temple (慈恩寺) throughout the year, the Cherryland (チェリーランド) throughout the year and the Sakuranbo-gari (さくらんぼ狩り) from 06/01 to 07/10.
The Sagae castle, nowadays in ruins, was built in the year 1227.
Culture and History
The oldest building in the city was constructed in the year 1613 and is named Front gate of Hozo-in (宝蔵院表門).
Hot spring
If you want to take a hot bath in Sagae, the spa Sagae (寒河江温泉) brings you relaxation. The address: Eki shuhen (駅周辺). Another hot spring here is Shin-Sagae (新寒河江温泉), which helps amongst other things in Neuralgia. Go to Shimin yokujo (市民浴場) for this.
Gourmet
You want to eat well and enjoy a drink in Sagae? The Cold Meat-soba (冷たい肉そば) is recommended by locals.Hifumi (ひふみ) in Motodate 3-2-1 (本楯3-2-1) is popular. Another recommendation for gourmets: Yakitori (grilled chicken spits) (やきとり). Saraya (さらや) offer this. Where? In Minami-machi 2-2-31 (南町2-2-31).
Souvenir
Do you already own a souvenir from Sagae? You could buy for example the Petit cherry jelly, available in the Cherryland.
Flowers and Foliage
Discover the cherry blossom in Sagae from 04/11 to 04/30, best in the Cherry hill (桜の丘). A feeling of summer freshness brings the lotus blossom from 07/21 to 07/31, to view in the Jion-temple (慈恩寺). The maple trees changing colour in Sagae is the highlight in the romantic autumn. Discover in the Kumano river canyon (熊野川渓谷), how the leaves turn from golden yellow to shining red. Start is around the 10/01 and the foliage lasts until 12/31.