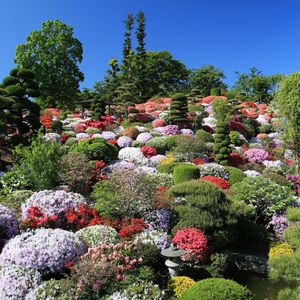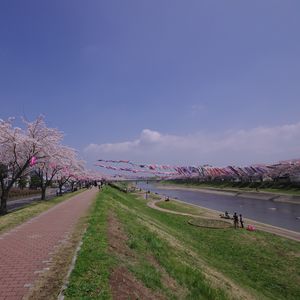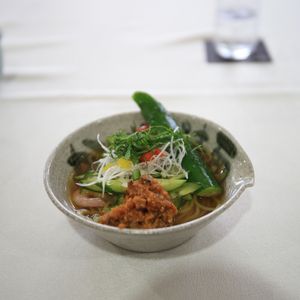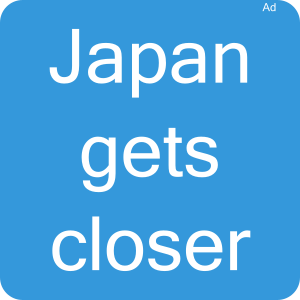 Sukagawa, City in Japan
General Information about Sukagawa
Sukagawa (Sukagawa) is a middle town within Fukushima prefecture in the Tōhoku region. Sister cities of Sukagawa are Luoyang in the People's Republic of China and Country of light in the Galaxy M78.
You can travel directly to Sukagawa via an airport, just as every year around 250.000 passengers do. You can easily reach the suburbs of Sukagawa by local rail services in 3 stations.
Famous persons connected with Sukagawa are Denzen Aodo (1748 - 1822), Eiji Tsuburaya (1901 - 1970) and Kokichi Tsuburaya (1940 - 1968).
Travel tips for Sukagawa
Attractions
Top Sukagawa destinations for your sightseeing are the Sukagawa peony garden (須賀川牡丹園) throughout the year, the Midori-ga-oka park (翠ヶ丘公園) throughout the year and the Okanbara azalea park (大桑原つつじ園) from 04/21 to 06/30.
The Naganuma castle is nowadays a ruin.
The Torch light (松明あかし), another great attraction. Another experience is the Iwase eternal festival (いわせ悠久まつり).
Culture and History
Cultural roots make Sukagawa tourism particularly attractive. National heritage respectively national treasure are the Iwashiro Beizan temple Sutra mound excavated goods (岩代米山寺経塚出土品) and the Sojun Sassa letter from April 8 of the Shirakawa Yuhki family records (30 copies) (白河結城家文書(三十通)附四月八日佐々宗敦書状).
The oldest building in the city is named Hokotsuki shrine (桙衝神社).
Fireworks
Do you want to see fireworks in Sukagawa? The Shakado-river fireworks (釈迦堂川花火大会) with 10.000 rockets is popular. You can best watch from the Citizens sports square.
Hot spring
If you want to take a hot bath in Sukagawa, the spa Fujinuma-onsen Yamayuri-So (藤沼温泉やまゆり荘) brings you relaxation and is also good for Neuralgia. The address: Ebana ishikurayama 4-3 (江花石倉山4-3). Another hot spring here is Iwase Yukyu-no-Sato (いわせ悠久の里), which helps amongst other things in Chronic dermatitis. Go to Hatada suwairi 56 (畑田諏訪入56) for this.
Gourmet
You want to eat well and enjoy a drink in Sukagawa? The Kappa-men (noodles) (かっぱ麺) is recommended by locals.
Souvenir
Do you already own a souvenir from Sukagawa? You could buy for example the Kumata bread, available in the Kumata bread main store.
Flowers and Foliage
The plum flowers from 03/01 to 03/31 and is the most beautiful in the Midori-ga-oka park (翠ヶ丘公園). Discover the cherry blossom in Sukagawa from 04/01 to 04/30, best in the Midori-ga-oka park (翠ヶ丘公園). A feeling of summer freshness brings the lotus blossom from 07/01 to 08/31, to view in the Sukagawa peony garden (須賀川牡丹園). The maple trees changing colour in Sukagawa is the highlight in the romantic autumn. Discover in the Midori-ga-oka park (翠ヶ丘公園), how the leaves turn from golden yellow to shining red. Start is around the 10/01 and the foliage lasts until 11/30.