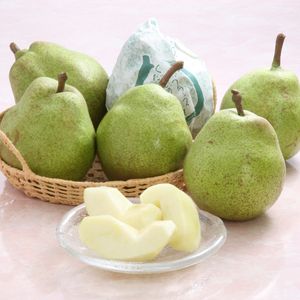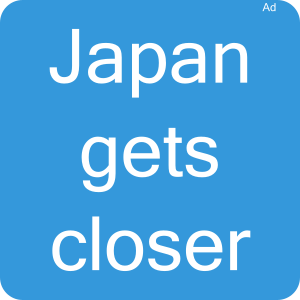 Tendo, City in Japan
General Information about Tendo
Tendo (Tendo) is a middle town within Yamagata prefecture in the Tōhoku region. Sister cities of Tendo are Marostica in Italy and Marlborough Region in New Zealand.
The city is quickly accessible by the Shinkansen. You can easily reach the suburbs of Tendo by local rail services in 4 stations.
Famous persons connected with Tendo are Yutaro Murayama (1905 - 1990), Chuichi Konno (1915 - 2006) and Ise Nakagawa (1901 - 2007).
Travel tips for Tendo
Attractions
Top Tendo destinations for your sightseeing are Mount Maizuru (舞鶴山) throughout the year, the Jakusho temple (若松寺) throughout the year and the Tendo plateau (天童高原) throughout the year.
The Tendo castle, nowadays in ruins, was built in the year 1375.
Hot spring
If you want to take a hot bath in Tendo, the spa Tendo (天童温泉) brings you relaxation and is also good for Neuralgia. The address: Kamata 1-3-38 (鎌田1-3-38).
Gourmet
You want to eat well and enjoy a drink in Tendo? Chinese with poultry (鳥中華) is recommended by locals. The Suisha fresh soba (水車生そば) in Kamata-honcho 1-3-26 (鎌田本町1-3-26) is popular. Another recommendation for gourmets: Japanese Sake (Dewazakura) (日本酒(出羽桜)). The Dewazakura sake brewery (出羽桜酒造) offers this. Where? In the Hitoichi-machi 1-4-6 (一日町1-4-6).
Souvenir
Do you already own a souvenir from Tendo? You could buy for example the Shogi pieces.
Flowers and Foliage
Discover the cherry blossom in Tendo from 04/21 to 04/30, best in Mount Maizuru (舞鶴山). The maple trees changing colour in Tendo is the highlight in the romantic autumn. Discover in Mount Maizuru (舞鶴山), how the leaves turn from golden yellow to shining red. Start is around the 10/21 and the foliage lasts until 11/10.