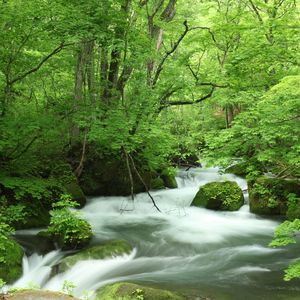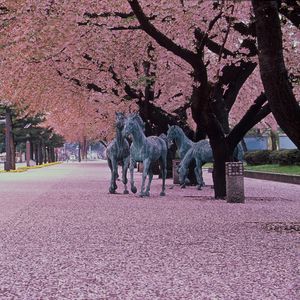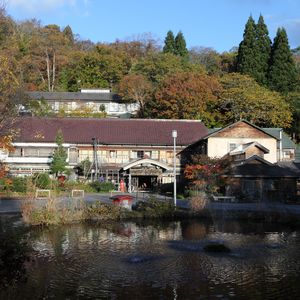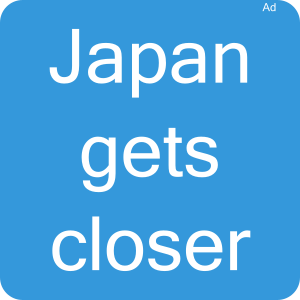 Towada, City in Japan
General Information about Towada
Towada (Towada) is a middle town within Aomori prefecture in the Tōhoku region.
Trains do not go here. You need another means of transportation to get to Towada.
Famous persons connected with Towada are Tsuzuku Sugawara (born 1927), Shinzo Matsuhashi (born 1969) and Kenichi Kawakami (born 1949).
Travel tips for Towada
Attractions
Top Towada destinations for your sightseeing are the Lake Towada (十和田湖) throughout the year, the Oirase mountain stream (奥入瀬渓流) throughout the year and the Museum of contemporary art (現代美術館) throughout the year.
Culture and History
The oldest building in the city is named Old house of Kasaichi family (旧笠石家住宅).
Fireworks
Do you want to see fireworks in Towada? The Summer festival (夏祭り花火大会) with 4.000 rockets is popular. You can best watch from the Athletics stadium. Another fireworks is the Towada lake waters festival (十和田湖湖水まつり) with 2.000 rockets. Have a good view from the Towada lakeside yasumiya.
Hot spring
If you want to take a hot bath in Towada, the spa Tsuta (蔦温泉) brings you relaxation and is also good for Neuralgia. The address: Okuse tsutanoyu 1 (奥瀬蔦野湯1). Another hot spring here is Yachi (谷地温泉), which helps amongst other things in Rheumatism. Go to Horyo yachi 1 (法量谷地1) for this.
Gourmet
You want to eat well and enjoy a drink in Towada? The Towada barayaki (十和田バラ焼き) is recommended by locals. The Tsukasa rose grilled greasy spoon (司 バラ焼き大衆食堂) in Inaoi-cho 15-41 (稲生町15-41) is popular. Another recommendation for gourmets: The Lake salmon menu (ひめます料理). The Shunzanso (春山荘) offers this. Where? In the Towada kohan yasumiya5-1 (十和田湖畔休屋5-1).
Souvenir
Do you already own a souvenir from Towada? You could buy for example the Nanbu Sakiori woven, available in the Tourism products center.
Flowers and Foliage
Discover the cherry blossom in Towada from 04/21 to 05/10, best in the Government district road (官庁街通り). The maple trees changing colour in Towada is the highlight in the romantic autumn. Discover in the Tsuta swamp (蔦沼), how the leaves turn from golden yellow to shining red. Start is around the 10/11 and the foliage lasts until 10/31.