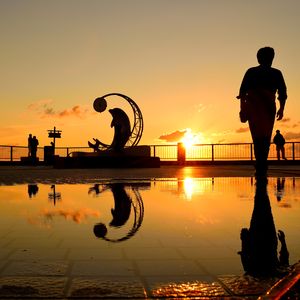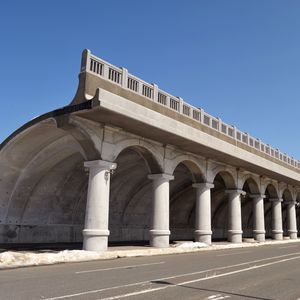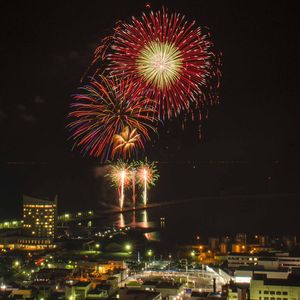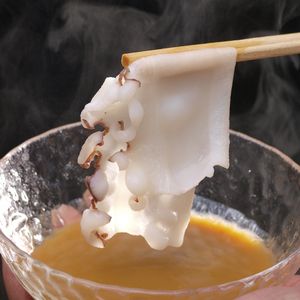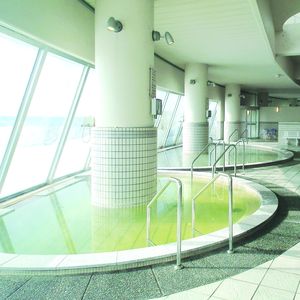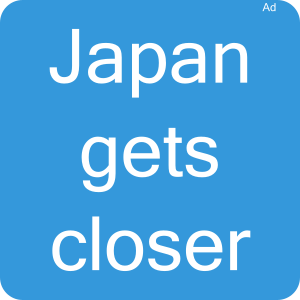 Wakkanai, City in Japan
General Information about Wakkanai
Wakkanai (Wakkanai) is a middle town within Hokkaidō prefecture in the Hokkaidō region. Sister city of Wakkanai is Baguio in the Philippines.
You can travel directly to Wakkanai via an airport, just as every year around 185.000 passengers do. There is a fishing, commercial and passenger port in the city with yearly approx. 430.000 travelers. You can easily reach the suburbs of Wakkanai by local rail services in 2 stations. Approx. 105.000 travelers are here annually on the rails.
Famous persons connected with Wakkanai are Masaki Fujita (born 1985), Makoto Choza (born 1970) and Hiroe Nakai (born 1969).
Travel tips for Wakkanai
Attractions
Top Wakkanai destinations for your sightseeing are Cape Soya (宗谷岬) throughout the year, Cape Noshappu (ノシャップ岬) throughout the year and the Wakkanai-harbour north protection dome (稚内港北防提ドーム) throughout the year.
The JAPANCUP National dog sled Wakkanai tournament (JAPANCUP全国犬ぞり稚内大会), another great attraction where you can experience the Stadium for dogs (犬たちの甲子園). Go to Onuma tokusetsu kaijou (Koetoi) (大沼特設会場(声問)) for this. Another experience is the Wakkanai square of ice and snow (わっかない氷雪の広場) in Kita bouhatei domu kouen (Shin-minato-machi) (北防波堤ドーム公園(新港町)). Of interest here is the Character show, snow scuptures, snow slide (キャラクターショー、雪像、雪の滑り台).
Culture and History
The oldest building in the city was constructed in the year 1952 and is named Kyuseto-tei (旧瀬戸邸).
Fireworks
Do you want to see fireworks in Wakkanai? The Wakkanai-harbour south pole festival (稚内みなと南極まつり大花火大会) with 2.500 rockets is popular. You can best watch from Kaiun 1.
Hot spring
If you want to take a hot bath in Wakkanai, the spa Wakkanai Onsen "Dome" (稚内温泉「童夢」) brings you relaxation and is also good for Neuralgia. The address: Fujimi 4-1487 (富士見4-1487). Another hot spring here is Wakkanai natural hot spring Minato-no-Yu (稚内天然温泉 港のゆ), which helps amongst other things in Neuralgia. Go to Minato 1-6-28 (港1-6-28) for this.
Gourmet
You want to eat well and enjoy a drink in Wakkanai? The Pioneer octopus shabu (元祖たこしゃぶ) is recommended by locals. The Nara Sushi (なら鮨) in Chuo 2-13-3 (中央2-13-3) is popular.
Souvenir
Do you already own a souvenir from Wakkanai? You could buy for example the Wakkanai brand.
Flowers and Foliage
Discover the cherry blossom in Wakkanai from 05/01 to 05/31, best in the Wakkanai park (稚内公園). The maple trees changing colour in Wakkanai is the highlight in the romantic autumn. Discover in the Wakkanai park (稚内公園), how the leaves turn from golden yellow to shining red. Start is around the 10/01 and the foliage lasts until 11/30.