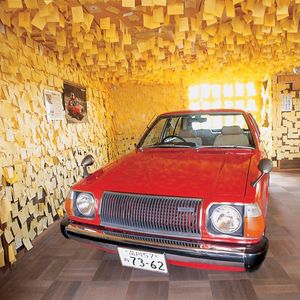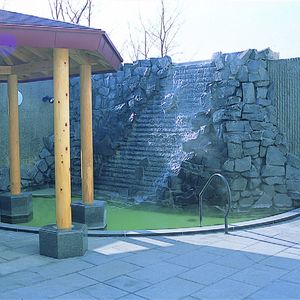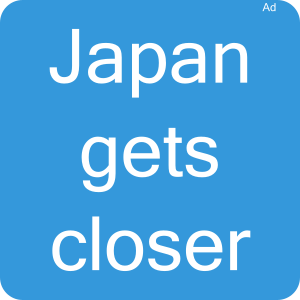 Yubari, City in Japan
General Information about Yubari
Yubari (Yubari) is a small town within Hokkaidō prefecture in the Hokkaidō region. Sister city of Yubari is Fushun in the People's Republic of China.
Trains do not go here. You need another means of transportation to get to Yubari.
Travel tips for Yubari
Attractions
Top Yubari destinations for your sightseeing are the Mount Yubaridake (夕張岳) from 06/01 to 09/30, the Coal Museum (石炭博物館) throughout the year and the Memories plaza for the film "The Yellow Handkerchief" (幸福の黄色いハンカチ想い出ひろば) from 05/01 to 05/31.
The Mount Racey Ski resort (マウントレースイスキー場), another great attraction. Go to Suehiro 2-4 (末広2-4) for this. Another experience is the Road station Yubari Melodo (道の駅夕張メロード) in Koyoyama 526 (紅葉山526).
Hot spring
If you want to take a hot bath in Yubari, the spa Yubari Onsen Racey no yu (夕張温泉レースイの湯) brings you relaxation. The address: Suehiro 2-4 (末広2-4).
Gourmet
You want to eat well and enjoy a drink in Yubari? Melons (メロン) is recommended by locals. The Yubari melon direct sales place (夕張メロン直売所) in Wakana 2 (若菜2) is popular. Another recommendation for gourmets: Curry soba (カレーそば). The Kurishita Diner (栗下食堂) offers this. Where? In the Koyoyama 526-6 (紅葉山526-6).
Souvenir
Do you already own a souvenir from Yubari? You could buy for example the Melon bear goods, available in the Hokkaido products center Yubari.
Flowers and Foliage
Discover the cherry blossom in Yubari from 05/01 to 05/31, best in the Teimi fuchi park (丁未風致公園). The maple trees changing colour in Yubari is the highlight in the romantic autumn. Discover in the Taki no Ue park (滝の上公園), how the leaves turn from golden yellow to shining red. Start is around the 10/01 and the foliage lasts until 11/30. To mention in Yubari is Skunk cabbage in flower, which you can see in Shimizusawa Seiko-cho (清水沢清湖町) from 04/01 to 05/31.