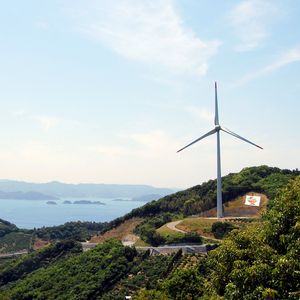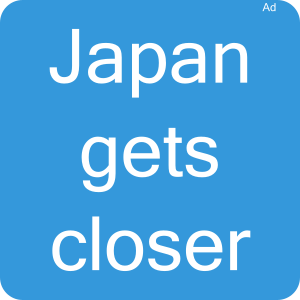 Arida, City in Japan
General Information about Arida
Arida (Arida) is a middle town within Wakayama prefecture in the Kinki region. Sister city of Arida is Delano in the USA.
There is a fishing port in the city. You can easily reach the suburbs of Arida by local rail services in 3 stations.
Travel tips for Arida
Attractions
Top Arida destinations for your sightseeing are the Arida mandarin road (有田みかん海道) throughout the year, the Kumano old road (熊野古道) throughout the year and the Minoshima fishing harbour (箕島漁港) throughout the year.
The Jino-jima swimming beach (地ノ島海水浴場), another great attraction.
Fireworks
Do you want to see fireworks in Arida? The Kibun festival (紀文まつり) with 2.000 rockets is popular. You can best watch from the Minoshima Arida riverbeds.
Souvenir
Do you already own a souvenir from Arida? You could buy for example Mandarines.
Flowers and Foliage
Discover the cherry blossom in Arida from 03/21 to 04/10, best in the Ueno park (ウエノ公園). A feeling of summer freshness brings the lotus blossom from 06/21 to 07/20, to view in the Mino-river Jiden-pond (箕川・神田池). The maple trees changing colour in Arida is the highlight in the romantic autumn. Discover in the Tsumekaki jizo temple (爪書き地蔵堂), how the leaves turn from golden yellow to shining red. To mention in Arida is the Hydrangea in flower, which you can see in the Ninpei-temple (仁平寺) from 05/21 to 06/10.