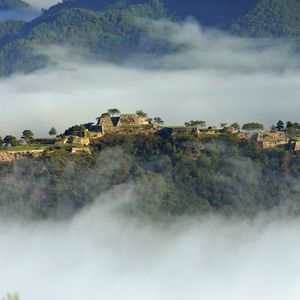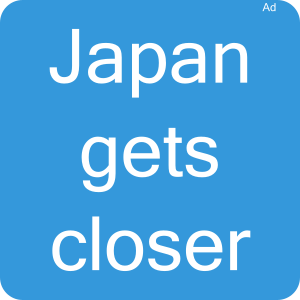 Asago, City in Japan
General Information about Asago
Asago (Asago) is a middle town within Hyōgo prefecture in the Kinki region.
You can easily reach the suburbs of Asago by local rail services in 6 stations.
Famous persons connected with Asago are Takashi Shimura (1905 - 1982) and Kenichi Takemura (born 1930).
Travel tips for Asago
Attractions
Top Asago destinations for your sightseeing are the Takeda castle ruins (竹田城跡) from 03/01 to 09/30, the Ikuno silver mine (生野銀山) throughout the year and the Yofudo hot spring (よふど温泉) throughout the year.
The Takeda castle, nowadays in ruins, was built in the year 1577 and impresses ist visitors with 22.000 stones.
Culture and History
The oldest building in the city is named Akabuchi-shrine (赤渕神社).
Fireworks
Do you want to see fireworks in Asago? The Asago-santou summer festival (朝来山東夏祭り) with 3.000 rockets is popular. You can best watch from the Santo-cho Kotani Yufudo-river-banks. Another fireworks is the Wadayama jizo festival (和田山地蔵祭) with 3.000 rockets. Have a good view from the Wadayama-machi maruyama-river toga-bridge riverbed downstream.
Gourmet
You want to eat well and enjoy a drink in Asago? The Ikuno hayashi-rice (生野ハヤシライス) is recommended by locals.
Souvenir
Do you already own a souvenir from Asago? You could buy for example the Iwatsu green onions, available in the way station "Fresh Asago".
Flowers and Foliage
Discover the cherry blossom in Asago from 04/01 to 04/30, best in the Ritsu-un gorge (立雲峡).