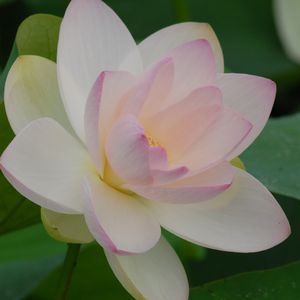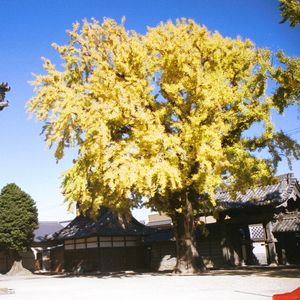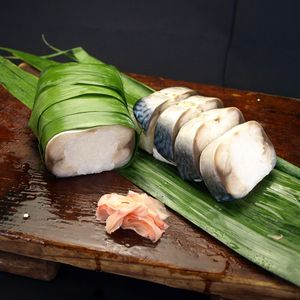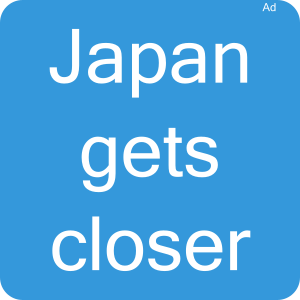 Gobo, City in Japan
General Information about Gobo
Gobo (Gobo) is a middle town within Wakayama prefecture in the Kinki region.
There is a fishing, commercial and passenger port in the city. You can easily reach the suburbs of Gobo by local rail services in 6 stations.
Travel tips for Gobo
Attractions
Top Gobo destinations for your sightseeing are the Sightseeing-park (観光農園) from 01/01 to 05/20, Jinai-cho (寺内町) from 09/23 to 12/20 and the Hidaka-port new energy park (日高港新エネルギーパーク) throughout the year.
Fireworks
Do you want to see fireworks in Gobo? The Gobo (御坊市花火大会) with 2.400 rockets is popular. You can best watch from the Hidaka-riverbed.
Gourmet
You want to eat well and enjoy a drink in Gobo? Sechi-yaki (せち焼き) is recommended by locals.Sechiyaki no yamashita (せち焼きのやました) in Yukawa-cho Takara 49-12 (湯川町財部49-12) is popular. Another recommendation for gourmets: Nare-Sushi (なれ寿司). Yatsubo (八つ房) offer this. Where? In Yukawa-cho Maruyama 38-6 (湯川町丸山38-6).
Souvenir
Do you already own a souvenir from Gobo? You could buy for example Temple bell manju, available in Fukuta.
Flowers and Foliage
A feeling of summer freshness brings the lotus blossom from 06/11 to 07/20, to view in the Nakayama lotus pond (中山の蓮池). The maple trees changing colour in Gobo is the highlight in the romantic autumn. Discover in the Glehnia littoralis colony (ハマボウの群生地), how the leaves turn from golden yellow to shining red. Start is around the 11/01 and the foliage lasts until 12/31.