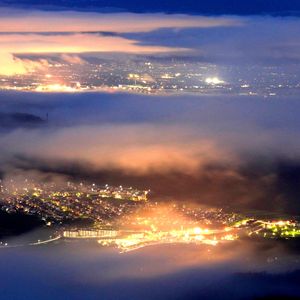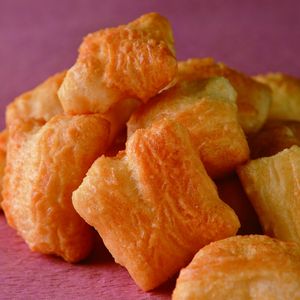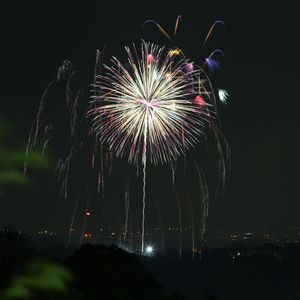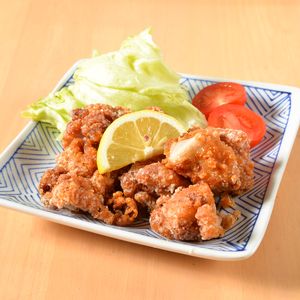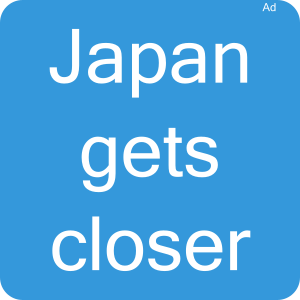 Ikoma, City in Japan
General Information about Ikoma
Ikoma (Ikoma) is a city within Nara prefecture in the Kinki region.
You can easily reach the suburbs of Ikoma by local rail services in 14 stations.
Famous persons connected with Ikoma are Tomihiko Morimi (born 1979), Dozan Miki (born 1970) and Nao Matsushita (born 1985).
Travel tips for Ikoma
Attractions
Top Ikoma destinations for your sightseeing are the Hozan temple (宝山寺) throughout the year, the Ikoma mountain top amusement park (生駒山上遊園地) from 03/15 to 11/30 and the Kuragarigoe-Nara highroad (暗越奈良街道) throughout the year.
The Mt. Ikoma (生駒山), another great attraction where you can experience Hiking (ハイキング).
Culture and History
Cultural roots make Ikoma tourism particularly attractive. National heritage respectively national treasure is the Chokyu temple main hall (長弓寺本堂).
Fireworks
Do you want to see fireworks in Ikoma? The Dondoko festival (どんどこ祭り) with 700 rockets is popular. You can best watch from the Ikoma comprehensive park.
Hot spring
If you want to take a hot bath in Ikoma, the spa Kanki-no-Yu (歓喜の湯) brings you relaxation and is also good for Muscle pain. The address: Oze-cho 1100-13 (小瀬町1100-13).
Gourmet
You want to eat well and enjoy a drink in Ikoma? The Tatsuta-age (fried food with soy sauce or mirin flavour) (たつた揚げ) is recommended by locals.
Souvenir
Do you already own a souvenir from Ikoma? You could buy for example Koromochi, available in Tezukuri-no-aji "Takayama Kakimochi".
Flowers and Foliage
Discover the cherry blossom in Ikoma from 04/01 to 04/30, best in the Tatsuta riverside (竜田川沿い). The maple trees changing colour in Ikoma is the highlight in the romantic autumn. Discover in the Chokyu temple (長弓寺), how the leaves turn from golden yellow to shining red. Start is around the 11/01 and the foliage lasts until 11/30. To mention in Ikoma is the Hydrangea in flower, which you can see in the Chokyu temple (長弓寺) from 06/01 to 06/30.