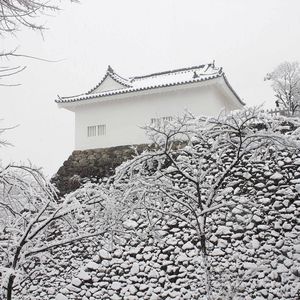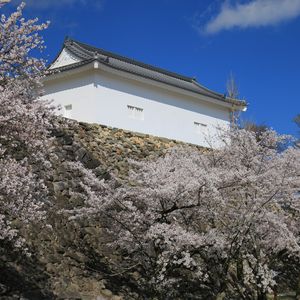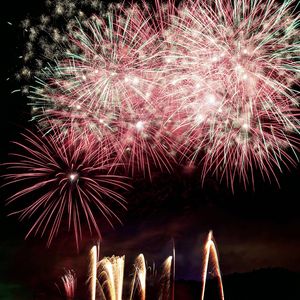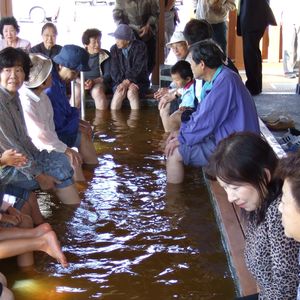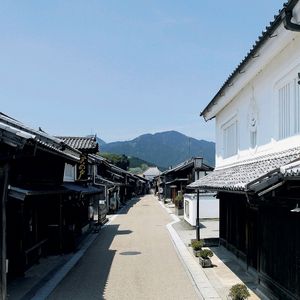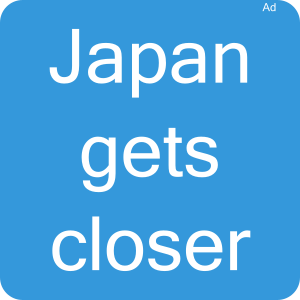 Kameyama, City in Japan
General Information about Kameyama
Kameyama (Kameyama) is a middle town within Mie prefecture in the Kinki region.
You can easily reach the suburbs of Kameyama by local rail services in 5 stations.
Famous persons connected with Kameyama are Shingo Katsurayama (born 1972), Naoto Nakamura (born 1979) and Shinya Nakamura (born 1926).
Travel tips for Kameyama
Attractions
Top Kameyama destinations for your sightseeing are the Tokaido Seki-juku (東海道関宿) throughout the year, the Ise-Kanoyama castle (伊勢亀山城) throughout the year and the Grave of prince Takeru Yamato (日本武尊御墓) throughout the year.
The Ise-Kaneyama castle, nowadays in ruins, was built in the year 1760 and impresses ist visitors with 60.000 stones.
The Tokaido Seki-juku (東海道関宿), another great attraction where you can experience the Around 200 townhouses of the Edo period (江戸時代からの町家の約200件). Go to Seki-cho chinai (関町地内) for this. Another experience is the Seki-juku Gion summer-festival (関宿祇園夏まつり) in Seki-cho chinai (関町地内). Of interest here is the Parade of gorgeous and luxurious Seki-festival cars in the streets of Seki (絢爛豪華な関の山車が関の町並みを練り歩く).
Culture and History
The oldest building in the city was constructed in the year 1630 and is named Ise-Kaneyama castle (伊勢亀山城).
Fireworks
Do you want to see fireworks in Kameyama? The Seki-juku summer night fireworks (関宿納涼花火大会) with 1.700 rockets is popular. You can best watch from the Seki-cho area.
Hot spring
If you want to take a hot bath in Kameyama, the spa Shiratori-no-Yu (白鳥の湯) brings you relaxation and is also good for Incisions. The address: Hawaka-cho 545 (羽若町545). Another hot spring here is Koman-no-Yu (小萬の湯), which helps amongst other things in Peripheral circulatory disturbance. Go to Seki-cho Shinjo 1974-1 (関町新所1974-1) for this.
Gourmet
You want to eat well and enjoy a drink in Kameyama? Kameyama miso-grilled udon (noodles) (亀山みそ焼きうどん) is recommended by locals. Another recommendation for gourmets: Kameyama Ramen (亀山ラーメン).
Souvenir
Do you already own a souvenir from Kameyama? You could buy for example Kameyama tea, available in Chaki Chaki.
Flowers and Foliage
Discover the cherry blossom in Kameyama from 03/21 to 04/10, best in the Kameyama park (亀山公園). The maple trees changing colour in Kameyama is the highlight in the romantic autumn. Discover in the Kameyama park (亀山公園), how the leaves turn from golden yellow to shining red. Start is around the 11/21 and the foliage lasts until 12/10. To mention in Kameyama is the Cosmos in flower, which you can see in Futamori-cho (太森町) from 09/21 to 10/31.