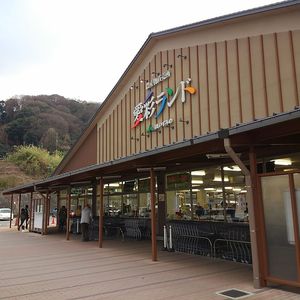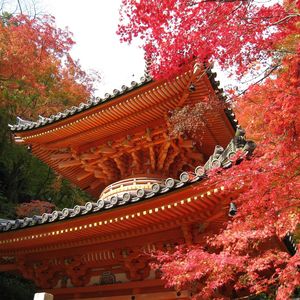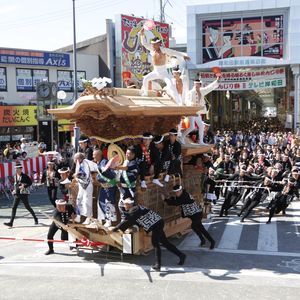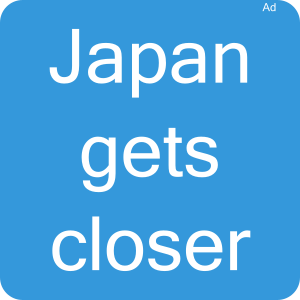 Kishiwada, City in Japan
General Information about Kishiwada
Kishiwada (Kishiwada) is a city within Osaka prefecture in the Kinki region. Sister cities of Kishiwada are Yeongdeungpo-gu in the Republic of Korea and South San Francisco in the USA.
There is a fishing port in the city. You can easily reach the suburbs of Kishiwada by local rail services in 7 stations.
Famous persons connected with Kishiwada are Hiroko Koshino (born 1937), Junko Koshino (born 1939) and Michiko Koshino (born 1943).
Travel tips for Kishiwada
Attractions
Top Kishiwada destinations for your sightseeing are the Kishiwada castle (岸和田城) throughout the year, the Kishiwada Danjiri (festival wagon) hall (岸和田だんじり会館) throughout the year and the Way station "Aisai Land" (道の駅愛彩ランド) throughout the year.
The Kishiwada castle stands imposingly in the city, was built in the year 1954 and impresses ist visitors with 53.000 stones.
Culture and History
Cultural roots make Kishiwada tourism particularly attractive. National heritage respectively national treasure is the Kumeda pond (久米田池).
Fireworks
Do you want to see fireworks in Kishiwada? The Kishiwada harbour festival (岸和田港まつり) with 1.500 rockets is popular. You can best watch from the Jizohama district.
Hot spring
If you want to take a hot bath in Kishiwada, the spa Ushitaki Onsen "Iyoyaka-no-Sato" (牛滝温泉 いよやかの郷) brings you relaxation and is also good for Neuralgia. The address: Ozawa-cho 1156 (大沢町1156).
Souvenir
Do you already own a souvenir from Kishiwada? You could buy for example Murasame.
Flowers and Foliage
Discover the cherry blossom in Kishiwada from 03/11 to 04/10, best in the Surroundings of Kishiwada castle (岸和田城周辺). The maple trees changing colour in Kishiwada is the highlight in the romantic autumn. Discover in the Ushitakiyama Daiitoku-temple (牛滝山大徳威寺), how the leaves turn from golden yellow to shining red. Start is around the 11/11 and the foliage lasts until 11/30. To mention in Kishiwada is the Roses in flower, which you can see in the Dragonfly pond park (蜻蛉池公園) from 11/01 to 11/10.