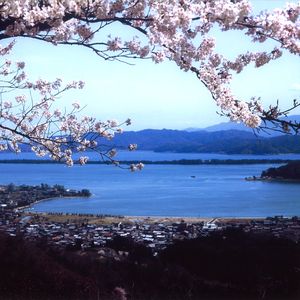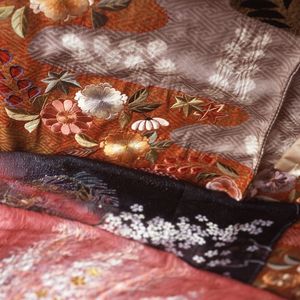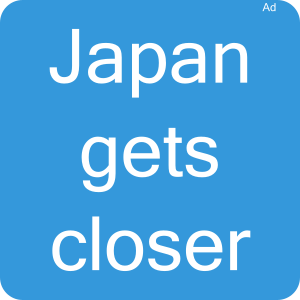 Kyotango, City in Japan
General Information about Kyotango
Kyotango (Kyotango) is a middle town within Kyoto prefecture in the Kinki region.
There is a fishing port in the city. Trains do not go here. You need another means of transportation to get to Kyotango.
Famous persons connected with Kyotango are Katsuya Nomura (born 1935) and Jutaro Matsumoto (1844 - 1913).
Travel tips for Kyotango
Attractions
Top Kyotango destinations for your sightseeing are the Mt. Kabuto observatory (かぶと山展望台) from 03/20 to 12/21, Yuhigaura (夕日ヶ浦) throughout the year and Tateiwa (立岩) throughout the year.
The Sanin Coast Geopark (山陰海岸ジオパーク), another great attraction where you can experience the Nature park (自然公園). Another experience is the 15 swimming beaches in the city (市内15ヶ所の海水浴場). Of interest here is the Long beach of Toasa (遠浅のロングビーチ).
Hot spring
If you want to take a hot bath in Kyotango, the spa Asamo river Onsen Shizuka-no-Sato (浅茂川温泉静の里) brings you relaxation. The address: Amino-cho Asamo-gawa 1449 (網野町浅茂川1449). Another hot spring here is Yasaka Ashiginu (弥栄あしぎぬ温泉). Go to Asaka-cho Kibashi 548 (弥栄町木橋548) for this.
Gourmet
You want to eat well and enjoy a drink in Kyotango? Melon (メロン) is recommended by locals. The Road station Kumihama SANKAIKAN (道の駅くみはまSANKAIKAN) in Kumihama-cho Urake (久美浜町浦明) is popular. Another recommendation for gourmets: The Matsuba cancer (松葉ガニ). The City lodgings (市内各宿泊施設) offers this.
Souvenir
Do you already own a souvenir from Kyotango? You could buy for example Crepe accessoires, available in City stores.
Flowers and Foliage
Discover the cherry blossom in Kyotango from 04/01 to 04/30, best in the Hanare lake (離湖). The maple trees changing colour in Kyotango is the highlight in the romantic autumn. Discover in the Kotohira Shrine (金刀比羅神社), how the leaves turn from golden yellow to shining red. Start is around the 11/01 and the foliage lasts until 11/30.