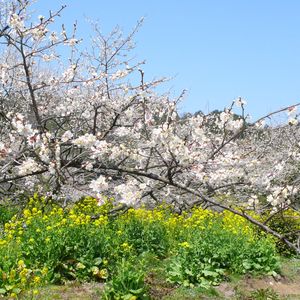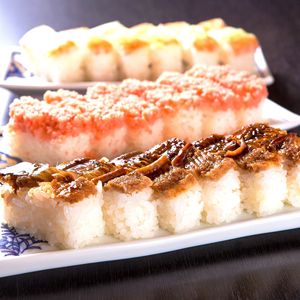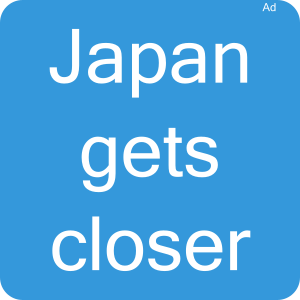 Sennan, City in Japan
General Information about Sennan
Sennan (Sennan) is a middle town within Osaka prefecture in the Kinki region.
You can travel directly to Sennan via an airport, just as every year around 23.100.000 passengers do. There is a fishing port in the city. You can easily reach the suburbs of Sennan by local rail services in 4 stations. Approx. 4.400.000 travelers are here annually on the rails.
Famous persons connected with Sennan are Shoji Kumabe (born 1978) and Yoshimasa Yamada (born 1982).
Travel tips for Sennan
Attractions
Top Sennan destinations for your sightseeing are the Airport-adjacent Minamihama seawater bath (Tarui southern beach) (りんくう南浜海水浴場(タルイサザンビーチ)) from 07/01 to 08/31 and the Kisen waiwai village (紀泉わいわい村) throughout the year .
Culture and History
The oldest building in the city was constructed in the year 1647 and is named Shindachi shrine inner sanctuary (信達神社 本殿).
Gourmet
You want to eat well and enjoy a drink in Sennan? Eel Oshi-sushi (アナゴの押し寿司) is recommended by locals.Uomasa (うお政) in Kitano 2-183-1 (北野2-183-1) is popular. Another recommendation for gourmets: The Fried eel rice bowl (Anago tendon) (アナゴ天丼). The Okada ishing port morning market (岡田漁港朝市) offers this. Where? In the Rinkuu Minamihama (りんくう南浜).
Souvenir
Do you already own a souvenir from Sennan? You could buy for example the Water eggplant, available in the Southern pier.
Flowers and Foliage
The plum flowers from 02/21 to 03/20 and is the most beautiful in the Kinyu temple plum grove (金熊寺梅林). To mention in Sennan is the Wisteria in flower, which you can see in the Wisteria of Kajimoto house (梶本家の藤) from 04/11 to 04/30.