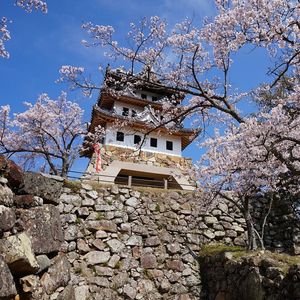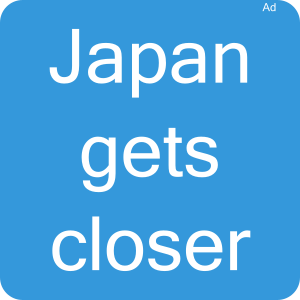 Sumoto, City in Japan
General Information about Sumoto
Sumoto (Sumoto) is a middle town within Hyōgo prefecture in the Kinki region.
There is a fishing port in the city. Trains do not go here. You need another means of transportation to get to Sumoto.
A famous person from Sumoto is Hiroyuki Fukada (1937 - 2007).
Travel tips for Sumoto
Attractions
Top Sumoto destinations for your sightseeing are the Sumoto castle ruins (洲本城跡) throughout the year, the Ohama beach (大浜海水浴場) from 07/01 to 08/30 and the Wellnesspark Goshiki (ウェルネスパーク五色) throughout the year.
The Sumoto castle ruins is nowadays a ruin.
Fireworks
Do you want to see fireworks in Sumoto? The Awaji-shima festival fireworks (淡路島まつり花火大会) with 6.500 rockets is popular. You can best watch from the Sumoto harbour surrounding.
Hot spring
If you want to take a hot bath in Sumoto, the spa Sumoto Onsen (洲本温泉) brings you relaxation and is also good for Neuralgia. The address: Shigaichi (市街地).
Flowers and Foliage
Discover the cherry blossom in Sumoto from 04/01 to 04/30, best in the Sumoto castle ruins (洲本城跡).