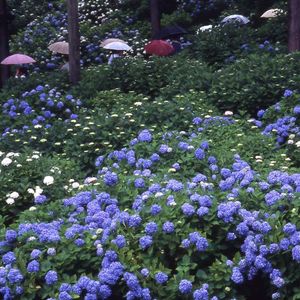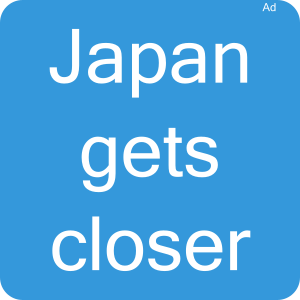 Uji, City in Japan
General Information about Uji
Uji (Uji) is a city within Kyoto prefecture in the Kinki region. Sister cities of Uji are Nuwara Eliya in the Democratic Socialist Republic of Sri Lanka, Xianyang in the People's Republic of China and Kamloops in Canada.
You can easily reach the suburbs of Uji by local rail services in 12 stations.
Travel tips for Uji
Culture and History
Cultural roots make Uji tourism particularly attractive. The Byodo-temple (平等院) is listed as world heritage.
The oldest building in the city is named Uji kami shrine (宇治上神社).
Gourmet
You want to eat well and enjoy a drink in Uji? The Uji chazuke (rice with green tea) (宇治茶漬け) is recommended by locals. Another recommendation for gourmets: Matcha sweets (抹茶スイーツ).
Souvenir
Do you already own a souvenir from Uji? You could buy for example Uji tea.
Flowers and Foliage
Discover the cherry blossom in Uji from 04/01 to 04/20, best in the Byodo-temple (平等院). A feeling of summer freshness brings the lotus blossom from 06/21 to 07/31, to view in the Mimuromoto-temple (三室戸寺). The maple trees changing colour in Uji is the highlight in the romantic autumn. Discover in the Uji riverline (宇治川ライン), how the leaves turn from golden yellow to shining red. Start is around the 11/20 and the foliage lasts until 12/10. To mention in Uji is the Azalea in flower, which you can see in the Mimuromoto-temple (三室戸寺) from 04/11 to 05/20.