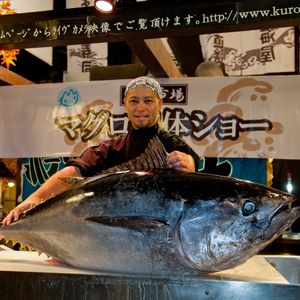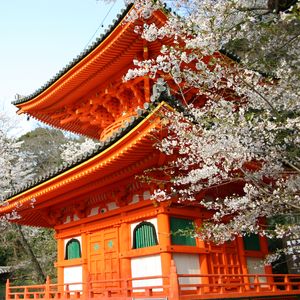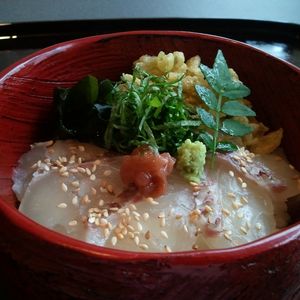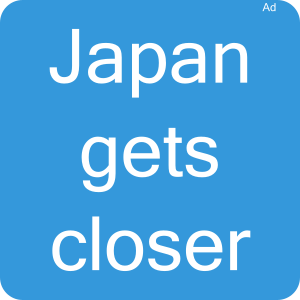 Wakayama, City in Japan
General Information about Wakayama
Wakayama (Wakayama) is a city and prefecture capital within Wakayama prefecture in the Kinki region. Sister cities of Wakayama are Bakersfield in the USA, Richmond in Canada and Jeju in South Korea.
There is a fishing and passenger port in the city. You can easily reach the suburbs of Wakayama by local rail services in 30 stations.
Famous persons connected with Wakayama are Yorinobu Tokugawa (1602 - 1671), Yoshimune Tokugawa (1684 - 1751) and Sanjuro-Masazumi Natori (born ).
Travel tips for Wakayama
Attractions
Top Wakayama destinations for your sightseeing are the Wakayama castle (和歌山城) throughout the year, the Wakayama Railways (Nitama station master (=cat), Tama train (=cat design train)) (和歌山電鉄(ニタマ駅長、たま電車)) throughout the year and the Kuroshio market (黒潮市場) throughout the year.
The Wakayama castle stands imposingly in the city, was built in the year 1958 and impresses ist visitors with 555.000 stones.
Culture and History
The oldest building in the city was constructed in the year 1449 and is named Two-storied pagoda of Kimii temple (紀三井寺 多宝塔).
Fireworks
Do you want to see fireworks in Wakayama? The Harbour festival fireworks (港まつり花火大会) with 3.000 rockets is popular. You can best watch from the Wakayama port. Another fireworks is the Starlight illumination (スターライトイリュージョン). Have a good view from the Wakayama Marina City.
Hot spring
If you want to take a hot bath in Wakayama, the spa Hanayama Onsen "Yakushi-no-Yu" (花山温泉 薬師の湯) brings you relaxation and is also good for Chronic gastrointestinal disease. The address: Narukami 574 (鳴神574). Another hot spring here is Fukuro-no-Yu (ふくろうの湯), which helps amongst other things in Hemorrhoids. Go to Motomachi 2-1 Forte Wajima 1. Untergeschoss (本町2-1 フォルテワジマ地下1階) for this.
Gourmet
You want to eat well and enjoy a drink in Wakayama? Wakayama ramen (和歌山ラーメン) is recommended by locals.Ide Shoten (井出商店) in Tanaka-machi 4-84 (田中町4-84) is popular. Another recommendation for gourmets: The Sea bream bowl (鯛どんぶり). Osakaya Hiina-no-Yu (大阪屋ひいなの湯) offer this. Where? In Kada 142 (加太142).
Souvenir
Do you already own a souvenir from Wakayama? You could buy for example the Wakayama Ginger Ale, available in the Wakayama souvenir shop center.
Flowers and Foliage
Discover the cherry blossom in Wakayama from 03/21 to 04/10, best in the Wakayama castle (和歌山城). The maple trees changing colour in Wakayama is the highlight in the romantic autumn. Discover in the Momijidani garden (Autumn leaves valley garden) (Wakayama castle) (紅葉渓庭園(和歌山城)), how the leaves turn from golden yellow to shining red. Start is around the 11/21 and the foliage lasts until 12/10.