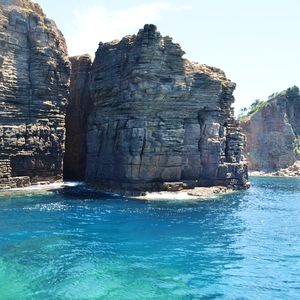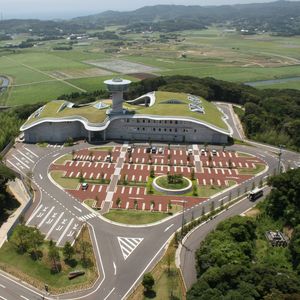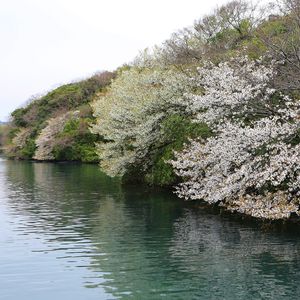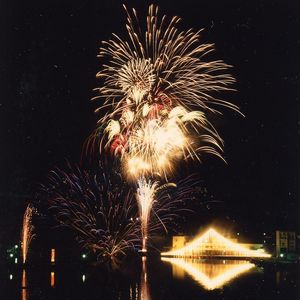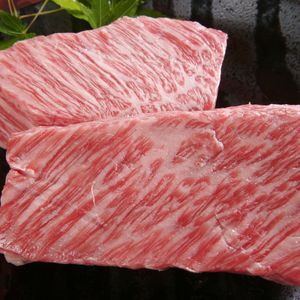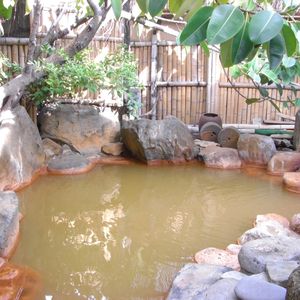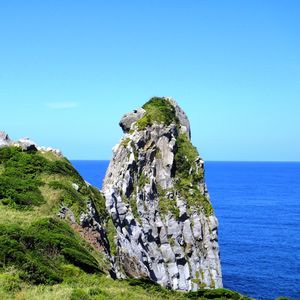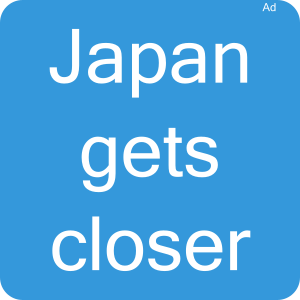 Iki, City in Japan
General Information about Iki
Iki (Iki) is a middle town within Nagasaki prefecture in the Kyūshū region.
You can travel directly to Iki via an airport, just as every year around 30.000 passengers do. There is a fishing and passenger port in the city with yearly approx. 700.000 travelers. Trains do not go here. You need another means of transportation to get to Iki.
Famous persons connected with Iki are Yasuzaemon Matsunaga (1875 - 1971), Toku Umeya (1875 - 1947) and Shusei Nagaoka (1936 - 2015).
Travel tips for Iki
Attractions
Top Iki destinations for your sightseeing are the Tatsuno-island sightseeing (辰ノ島遊覧) from 03/21 to 12/21, the Ikikoku Museum (一支国博物館) from 01/01 to 12/28 and the Tsutsuki-harbour bathing beach (筒城浜海水浴場) throughout the year.
The Monkey rock (猿岩), another great attraction where you can experience One of eight pillars of the myth of Iki island birth (壱岐島誕生の神話による8本の柱のひとつ). Go to Gonoura-cho Shindenfure (郷ノ浦町新田触) for this. Another experience is the Kojima shrine (小島神社) in Ashibe-cho Moroyoshi futamatafure (芦辺町諸吉ニ亦触). Of interest here is the Powerspot (パワースポット).
Culture and History
Cultural roots make Iki tourism particularly attractive. National heritage respectively national treasure is the "Border islands Iki - Tsushima - Goto: Bridges from ancient time" (「国境の島 壱岐・対馬・五島 ~古代からの架け橋~」).
Fireworks
Do you want to see fireworks in Iki? The Celebration of the night sky (夜空の祭典) with 2.200 rockets is popular. You can best watch from the Katsumoto fishing port zone.
Hot spring
If you want to take a hot bath in Iki, the spa Yunomoto (湯本温泉) brings you relaxation and is also good for Neuralgia. The address: Katsumoto-cho Yunomoto-ura (勝本町湯本浦). Another hot spring here is Ikiyugawa Onsen (いき湯川温泉), which helps amongst other things in Muscle pain. Go to Gonoura-cho Katabarufure (郷ノ浦町片原触) for this.
Gourmet
You want to eat well and enjoy a drink in Iki? Uni-don (Sea urchin eggs on rice) (うに丼) is recommended by locals. Another recommendation for gourmets: The Iki meat (壱岐牛).
Souvenir
Do you already own a souvenir from Iki? You could buy for example the Iki liquor, available in the Amagokoro main store.
Flowers and Foliage
Discover the cherry blossom in Iki from 03/25 to 04/10, best in the Hansei-bay (半城湾).