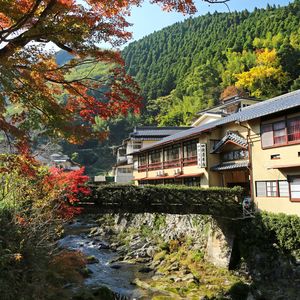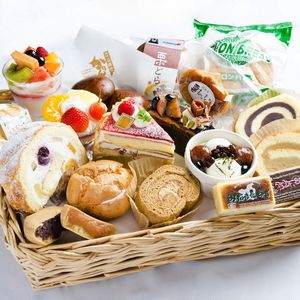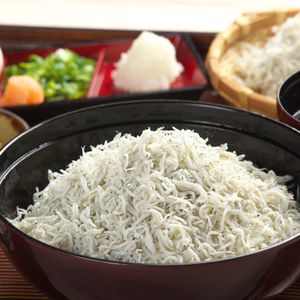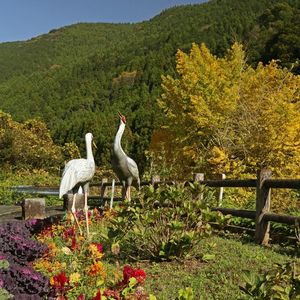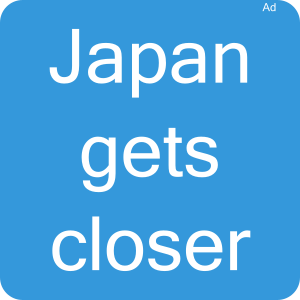 Minamata, City in Japan
General Information about Minamata
Minamata (Minamata) is a middle town within Kumamoto prefecture in the Kyūshū region. Sister city of Minamata is Devonport in Australia.
There is a fishing and commercial port in the city. The city is quickly accessible by the Shinkansen. You can easily reach the suburbs of Minamata by local rail services in 3 stations.
Famous persons connected with Minamata are Soho Tokutomi (1863 - 1957), Roka Tokutomi (1868 - 1927) and Hisashi Eguchi (born 1956).
Travel tips for Minamata
Attractions
Top Minamata destinations for your sightseeing are the Eco-park Minamata (エコパーク水俣) throughout the year, the Yunoko bathing beach (湯ノ児海水浴場) from 07/11 to 08/30 and the Samu-riversource pavilion (寒川水源亭) from 04/21 to 09/20.
The Minamata ruin place is nowadays a ruin.
The Seven waterfalls trekking (七滝トレッキング), another great attraction where you can experience the Trekking course along five waterfalls and two phantom waterfalls (5つの滝とまぼろしの2つの滝をめぐるトレッキングコース). Go to Yude (湯出) for this. Another experience is the Scuba diving (スクーバダイビング) in Myojin-cho, Osako (明神町・大迫). Of interest here is the Spot where you can see the birth of seahorses (タツノオトシゴの出産が見られるスポット).
Fireworks
Do you want to see fireworks in Minamata? The Yunoko fireworks (湯の児 花火大会) with 1.000 rockets is popular. You can best watch from the Yunoko dike.
Hot spring
If you want to take a hot bath in Minamata, the spa Yunoko Onsen (湯ノ児温泉) brings you relaxation and is also good for Chilliness. The address: Osako (大迫). Another hot spring here is Yunotsuru Onsen (湯ノ鶴温泉), which helps amongst other things in Arteriosclerosis. Go to Yude (湯出) for this.
Gourmet
You want to eat well and enjoy a drink in Minamata? Minamata champon (みなまたチャンポン) is recommended by locals. Another recommendation for gourmets: The Minamata soft roe bowl (水俣しらすDON).
Souvenir
Do you already own a souvenir from Minamata? You could buy for example Minamata sweets.
Flowers and Foliage
The plum flowers from 02/01 to 02/28 and is the most beautiful in the Mount Nakao (中尾山). Discover the cherry blossom in Minamata from 03/21 to 04/10, best in the Yunoko cherryline (湯ノ児チェリーライン). The maple trees changing colour in Minamata is the highlight in the romantic autumn. Discover in the Yunotsuru spa town (湯の鶴温泉街), how the leaves turn from golden yellow to shining red. Start is around the 11/01 and the foliage lasts until 11/30.
Economy and Industry in Minamata
Successful Companies
A functioning local economy can set many impulses for the region. Particularly encouraging is the fact that JNC Minamata Factory belongs to the top companies in Minamata. The JNC Minamata Factory is in the field of LCD production.