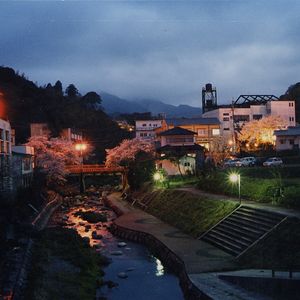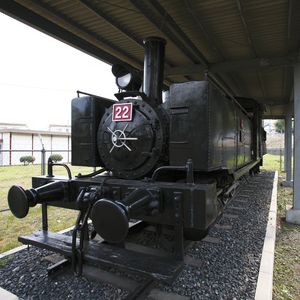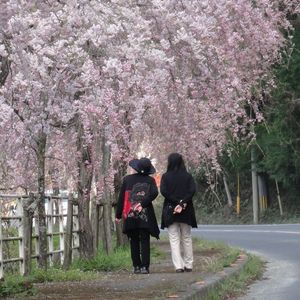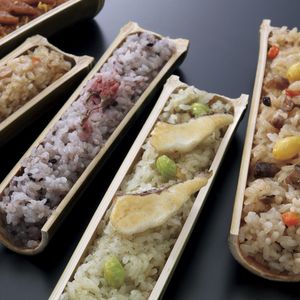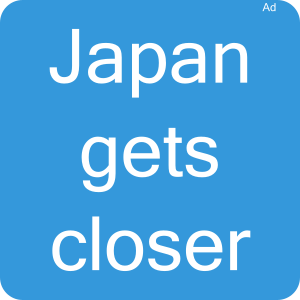 Miyawaka, City in Japan
General Information about Miyawaka
Miyawaka (Miyawaka) is a middle town within Fukuoka prefecture in the Kyūshū region.
Trains do not go here. You need another means of transportation to get to Miyawaka.
Famous persons connected with Miyawaka are Lily Franky (born 1963), Tomoki Nakamura (born 1985) and Takatoshi Nakamura (born 1982).
Travel tips for Miyawaka
Attractions
Top Miyawaka destinations for your sightseeing are Toyota Motor Kyushu (トヨタ自動車九州) throughout the year, the Wakita spa resort (脇田温泉街) throughout the year and the Coal memorial hall (石炭記念館) throughout the year.
Culture and History
Cultural roots make Miyawaka tourism particularly attractive. National heritage respectively national treasure is the Takehara ancient tomb (竹原古墳).
Hot spring
If you want to take a hot bath in Miyawaka, the spa Wakita (脇田温泉) brings you relaxation and is also good for skin beautifying. The address: Wakita (脇田).
Souvenir
Do you already own a souvenir from Miyawaka? You could buy for example Takechimaki, available in the Alpha direct store.
Flowers and Foliage
Discover the cherry blossom in Miyawaka from 04/01 to 04/30, best in the Sengoku camp site (千石キャンプ場).
Economy and Industry in Miyawaka
Successful Companies
A functioning local economy can set many impulses for the region. Particularly encouraging is the fact that Toyota Motor Kyushu, Inc., Kurumoto, Ltd. and Mitsubishi Shokuhin Co., Ltd. belong to the top companies in Miyawaka. The Toyota Motor Kyushu, Inc. is in the field of car production, Kurumoto, Ltd. in the sector Iron and steel and the Mitsubishi Shokuhin Co., Ltd. active in the area of food processing.
For Investors
Are you an investor and are you looking for grants and promotion schemes for companies in Miyawaka? Do not hesitate to contact the city officials, because in the business field of car manufacturing, industry-backing may be granted.
Grants
In particular, the city wants foreign companies to invest in the sector car related here.
Industrial Area
Free industrial land is currently available at Isomitsu industrial zone industrial zone, which is located in Isomitsu.