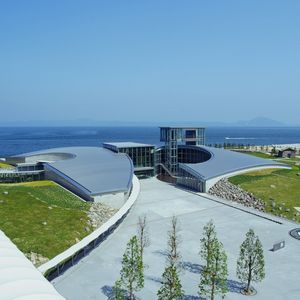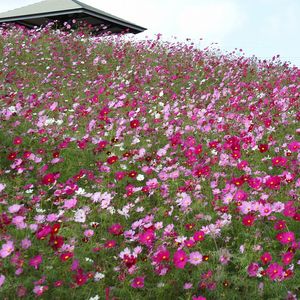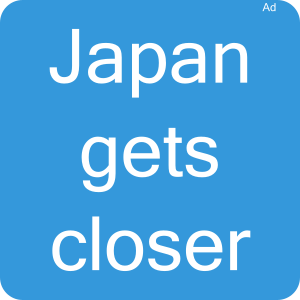 Shimabara, City in Japan
General Information about Shimabara
Shimabara (Shimabara) is a middle town within Nagasaki prefecture in the Kyūshū region. Sister city of Shimabara is Fukuchiyama in Japan.
There is a fishing and passenger port in the city with yearly approx. 1.100.000 travelers. You can easily reach the suburbs of Shimabara by local rail services in 7 stations.
Famous persons connected with Shimabara are Hitoshi Kusano (born 1944), Noriyuki Konishi (born ) and Karen Miyazaki (born 1993).
Travel tips for Shimabara
Attractions
Top Shimabara destinations for your sightseeing are the Shimabara castle (島原城) throughout the year, the Shimei villa (四明荘) throughout the year and the Mt. Unzen Disaster Memorial Hall (Gadamas dome) (雲仙岳災害記念館(がまだすドーム)) throughout the year.
The Shimabara castle stands imposingly in the city, was built in the year 1624 and impresses ist visitors with 40.000 stones.
Culture and History
Cultural roots make Shimabara tourism particularly attractive. National heritage respectively national treasure are the New Mountain Heisei (平成新山) and the Spring water garden "Shimei-villa" (湧水庭園「四明荘」).
The oldest building in the city was constructed in the year 1690 and is named Honkou temple main gate (本光寺山門).
Fireworks
Do you want to see fireworks in Shimabara? The Shimabara Onsen Gadamas fireworks (島原温泉ガマダス花火大会) with 5.000 rockets is popular. You can best watch from Shimabara harbour.
Hot spring
If you want to take a hot bath in Shimabara, the spa Shimabara Onsen (島原温泉) brings you relaxation and is also good for Scars.
Gourmet
You want to eat well and enjoy a drink in Shimabara? The Rokubee (Soup with noodles made of Satsuma potatoes) (ろくべえ) is recommended by locals. Another recommendation for gourmets: The Guzoni (Soup with rice cake, vegetables, meat and fish) (具雑煮).
Souvenir
Do you already own a souvenir from Shimabara? You could buy for example the Cherry beans.
Flowers and Foliage
To mention in Shimabara is the Cosmos in flower, which you can see in the Uwadogawa cosmos field (上戸川コスモス畑) from 10/01 to 11/10.