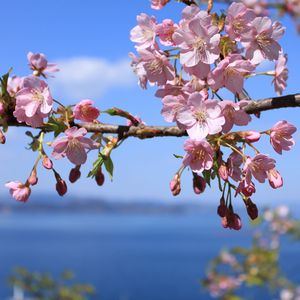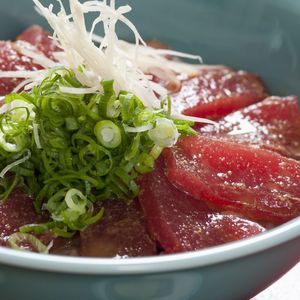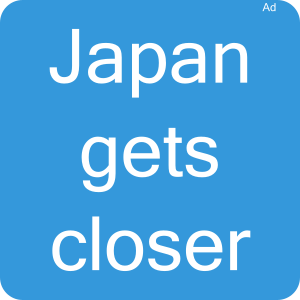 Tsukumi, City in Japan
General Information about Tsukumi
Tsukumi (Tsukumi) is a middle town within Ōita prefecture in the Kyūshū region.
There is a fishing port in the city. You can easily reach the suburbs of Tsukumi by local rail services in 2 stations.
Travel tips for Tsukumi
Attractions
Top Tsukumi destinations for your sightseeing are the Tsukumi dolfin island (つくみイルカ島) throughout the year and the Hoto island (保戸島) from 03/20 to 06/20.
Gourmet
You want to eat well and enjoy a drink in Tsukumi? Tsukumi hyuga rice bowl (つくみひゅうが丼) is recommended by locals.
Flowers and Foliage
Discover the cherry blossom in Tsukumi from 02/11 to 03/10, best in Youra (四浦).